Wedgewood Pharmacy Launches Innovative New Offering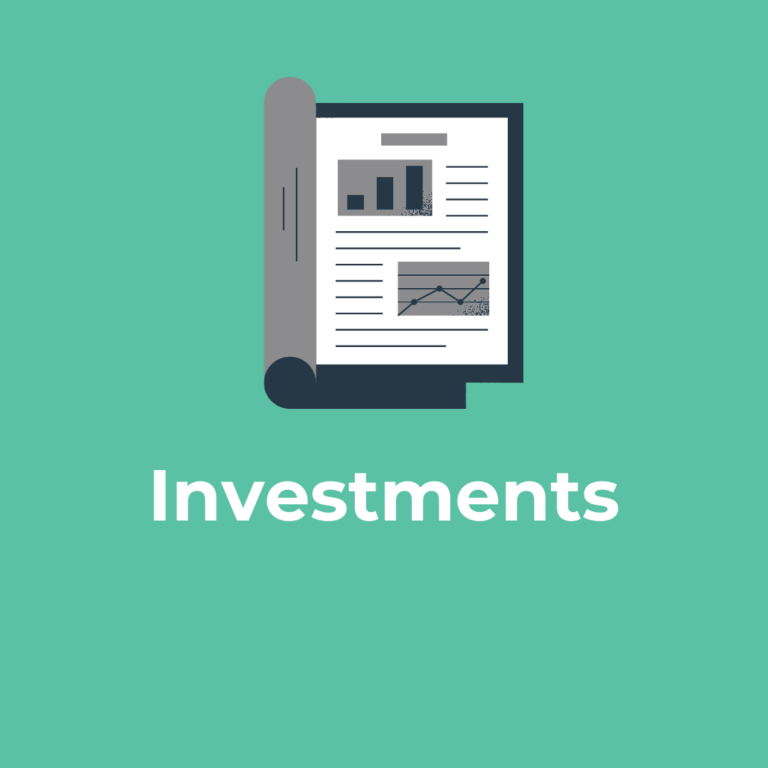 Wedgewood Pharmacy, the largest U.S. compounding pharmacy specializing in animal health, has introduced Green Rabbit Rx, a new E-Prescribing tool, with newly improved features requested by veterinarians. This sophisticated new prescription tool is the result of significant research and development into expanding the capabilities of the company's first-to-market E-prescribing tool, introduced in 2012.
"One of our goals for Wedgewood was to accelerate organic growth and the introduction of this valuable tool falls squarely into our investment management plans of expanding the company's product and service offering through innovation," said Tom Formolo, Partner at New Harbor Capital.
Wedgewood Pharmacy, based in Swedesboro, New Jersey, makes customized medications for people and their pets when FDA–manufactured drugs cannot meet their needs. Compounded medications are prescriptions and medication orders that are written by physicians, veterinarians and other legally authorized prescribers and prepared by specially trained pharmacists and pharmacy technicians. The company serves more than 30,000 prescribers and hundreds of thousands of patients throughout the U.S.