New Harbor Capital Acquires Majority Interest in New York Kids Club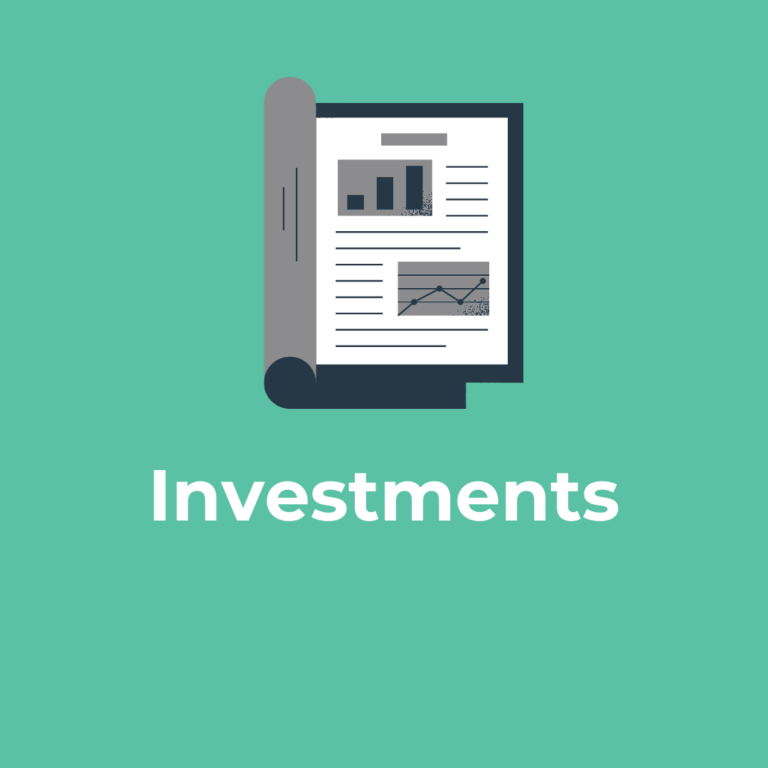 New Harbor Capital has acquired a majority interest in New York Kids Club, a leading provider of premium early childhood enrichment, preschool, camps, parties and events.
New York Kids Club operates 11 centers in the NYC area, serving 40,000 children per year with a proprietary curriculum of over 50 unique programs. The preschool program has been accredited by the National Association for the Education of Young Children. For additional information, visit www.nykidsclub.com or www.nyprecom.
"Parents are increasingly recognizing that providing children with early childhood enrichment and preschool programming is closely linked with academic success in elementary school and beyond," said Tom Formolo, Partner at New Harbor Capital. "New York Kids Club provides premier services through high-quality facilities and instructors, innovative and educational programming and a high-touch service model."
Pam Wolf, Founder of New York Kids Club, said, "New Harbor's experience growing education businesses makes this an exciting partnership for us. We will work together to continue our growth strategy through geographic expansion, additional product offerings and new market channels."
Deerpath Capital Management provided financing for the transaction and Reed Smith served as legal counsel to New Harbor Capital.