New Harbor Capital Acquires Majority Investment in KURE Pain Management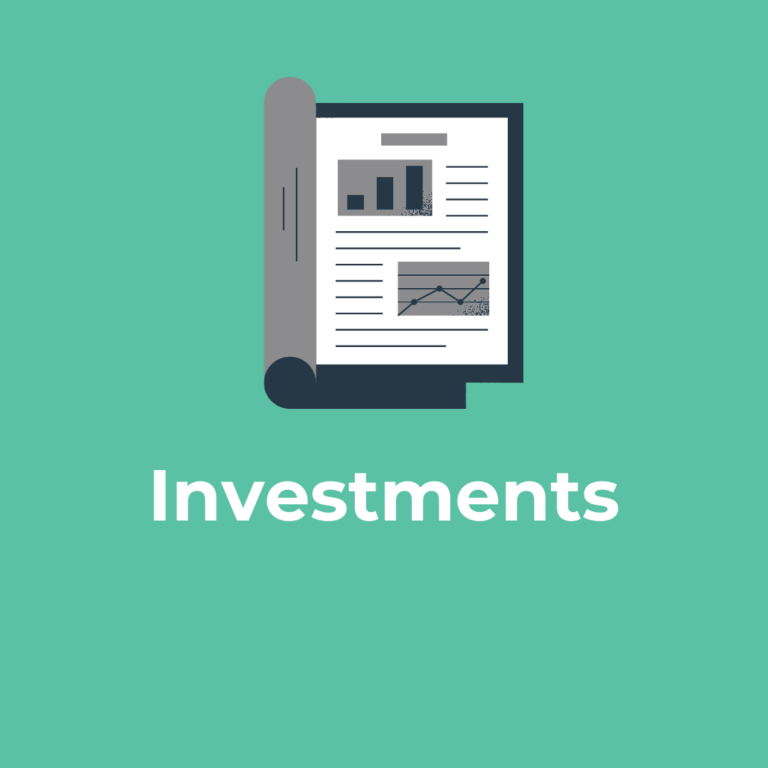 New Harbor Capital has acquired a majority interest in KURE Pain Management Solutions, LLC, a leading provider of administrative support services for affiliated multi-disciplinary outpatient pain management providers in the Mid-Atlantic d/b/a KURE Pain Management.
Headquartered in Annapolis, Maryland, Pain Management Solutions provides comprehensive support services, including administrative support and operations management to pain management physicians.  The company's affiliated medical providers provide pain treatment solutions through advanced, minimally-invasive interventional procedures.
"KURE provides cost-effective and coordinated care for patients suffering from chronic and acute pain," said Ed Lhee, Partner at New Harbor Capital.  "KURE's multi-disciplinary approach delivers customized and targeted pain relief allowing patients to resume daily living, improve their core condition and enjoy the things they love.  We look forward to working with the management team to support the continued growth of KURE through additional affiliations and partnerships."
"New Harbor's extensive experience with service businesses, particularly with practice management businesses supporting physicians, will be critical as we accelerate our growth and expand our services," said Dr. Damean Freas, CEO of KURE.  "We are excited to have New Harbor as part of our team and look forward to a great partnership."
"KURE Pain Management was founded upon the principles of clinical excellence, innovation and patient-centric care," said Dr. Paul Davies, Chairman of KURE.  "Partnering with New Harbor will allow us to provide quality healthcare services to a larger population of people suffering from acute and chronic pain."
Opus Bank provided financing for the transaction and McDermott Will & Emery LLP served as legal counsel to New Harbor Capital.