New Harbor Capital Completes Final Closing of $146 Million Fund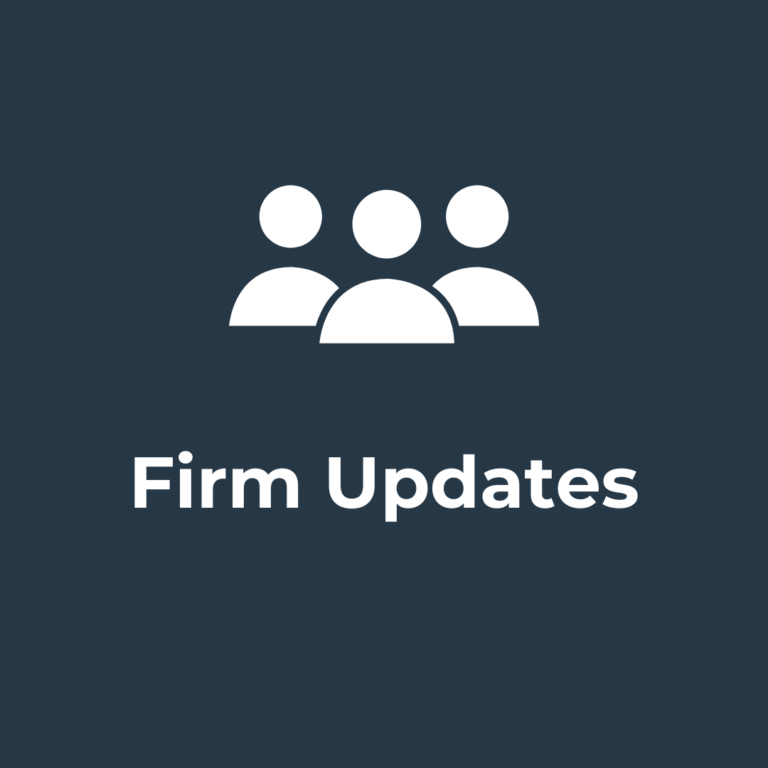 New Harbor Capital announced the successful closing of New Harbor Capital Fund, LP. The $146 million Fund received strong support from institutional investors, primarily comprised of college endowments, public pension plans, fund-of-funds, insurance companies, high net worth individuals and family offices.
New Harbor was co-founded by Tom Formolo and Ed Lhee, long-time Partners at CHS Capital, and focuses on investing in lower middle market, growth-oriented business services companies with an emphasis on the healthcare and education industries.
"We are excited to announce the successful closing of our first fund," said Tom Formolo, Partner. "We welcome a diverse group of limited partners with whom we look forward to building long-term relationships. Now that we have completed our fundraising, we are focused on partnering with sellers and management teams in growing healthcare, education and business services companies."
Ed Lhee, Partner, said, "We greatly appreciate the trust that our limited partners have placed in our team. We believe there are tremendous opportunities to create value in the lower middle market. Our experience and operationally-focused approach combined with the insights, relationships and networks of our nine Executive Advisors positions us well for success. We look forward to delivering attractive returns to our investors."