New Harbor Capital Acquires Majority Interest in LGM Pharma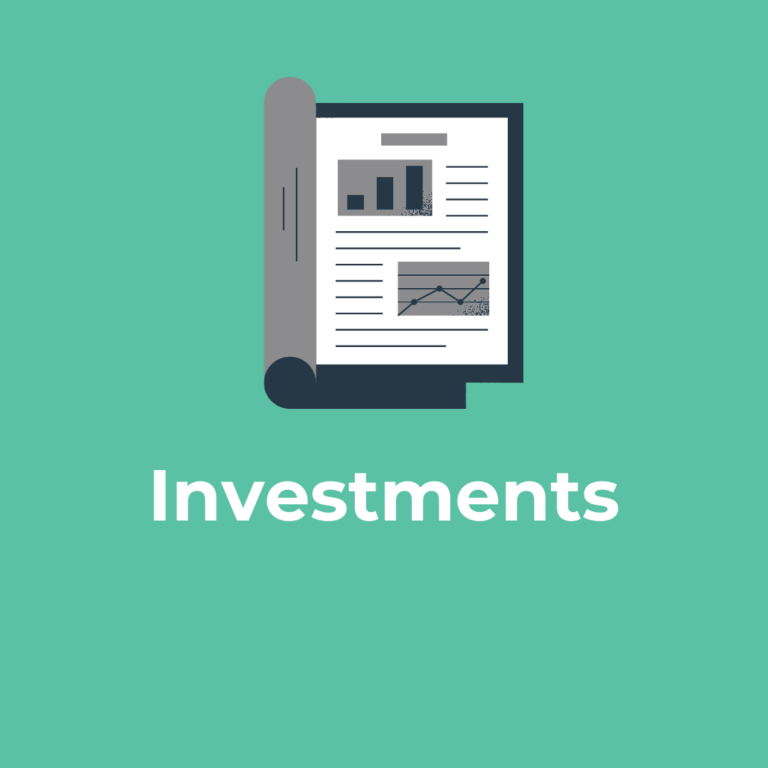 New Harbor Capital completed a majority equity investment in LGM Pharma, an innovation-driven company involved in the distribution of cGMP active pharmaceutical ingredients ("API") and other value-added services supporting leading pharmaceutical companies.
LGM specializes in streamlining the API supply chain throughout all development stages while providing complete technical capabilities and expert regulatory support for a wide range of products. The company serves many active customers across biotech, generic pharma, contract manufacturing, specialty pharma, CDMOs, academic institutes, compounding and pharmaceutical manufacturing industries, supporting all stages of drug development and commercialization by supplying a wide range of APIs and by providing other value-added services. For additional information, please visit www.lgmpharma.com.
"We welcome LGM to our growing healthcare portfolio," said Jocelyn Stanley, Principal at New Harbor Capital. "We are excited to partner with LGM's co-founders Mendy and Gideon Schurder to support efforts to strategically grow the business.
"New Harbor's investment marks an important milestone in LGM Pharma's history," said Mendy Schurder, COO. "With the healthcare network, strategic vision and capital that New Harbor brings to LGM, we look forward to expanding our service offerings while continuing to invest in the substantial growth of our company."
"New Harbor's strong track record of successfully executing growth strategies, as well as their experience with the healthcare industry and pharmaceutical services, will elevate our business to the next level while upholding the high quality, innovation and reliable service our customers expect," said Gideon Schurder, Commercial Director. "New Harbor shares our vision for expanding LGM's services and capabilities with a focus on putting quality first and we are thrilled to have them as partners.
Capital Southwest provided debt financing for the transaction and Reed Smith LLP served as legal counsel to New Harbor Capital, while Spero & Co provided legal counsel and BDO provided financial advice to LGM Pharma.