New Harbor Capital Invests in Ocean State Healthcare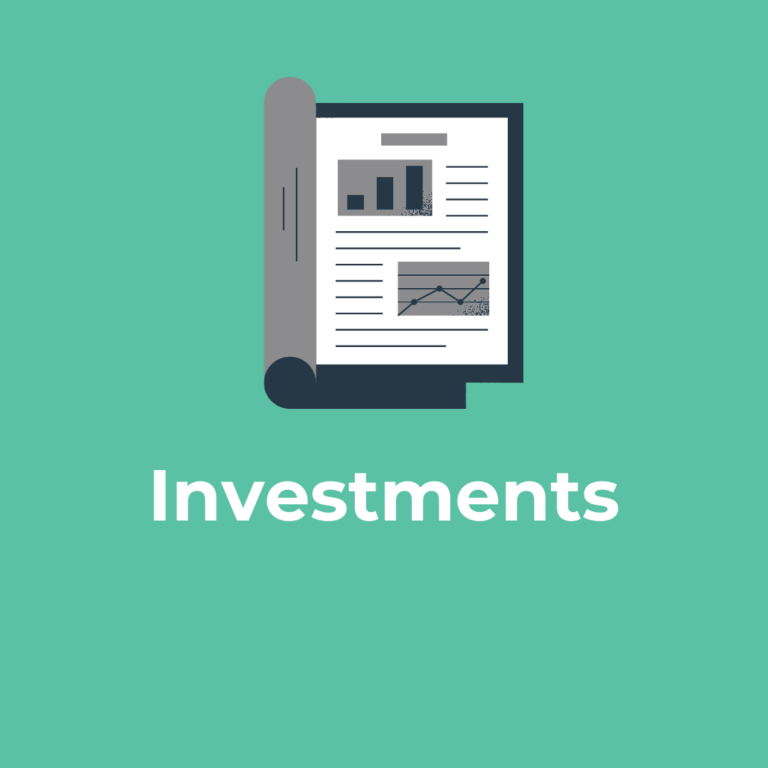 New Harbor Capital completed a majority equity investment in Ocean State Holdings, LLC, a management services company for the largest independent urgent care, primary care and related healthcare service provider in Rhode Island ("Ocean State Healthcare").
Headquartered in Providence, RI, Ocean State Healthcare treats over 200,000 patients annually through an affiliated network of 60 clinical providers across 20 locations. The company combines traditional primary care clinics with urgent care clinics and wrap-around ancillary services. For additional information, please visit www.oceanstateurgentcare.com.
"Ocean State Healthcare has built a differentiated platform within the industry," said Ed Lhee, Partner at New Harbor Capital. "We believe the company is uniquely positioned to directly address cost and access issues in healthcare delivery and we are excited to partner with Ocean State's founders to build a leading platform in the region."
Dr. Rob Crausman, Co-Founder of Ocean State Healthcare, said, "New Harbor's deep experience growing multiunit healthcare businesses makes this an exciting partnership for us. We look forward to accelerating our growth plans into new geographies and service offerings with the support of their team."
Deerpath Capital Management was the agent in providing debt financing for the transaction and McDermott Will & Emery LLP served as legal counsel to New Harbor Capital.