New Harbor Capital Completes Growth Equity Investment in IndeVets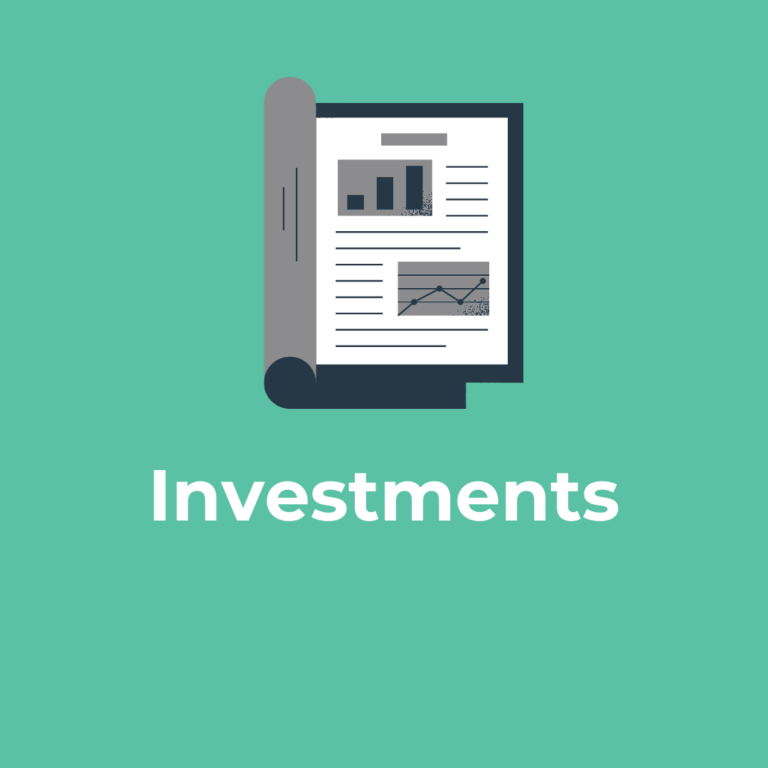 New Harbor Capital has completed a growth equity investment in IndeVets ("the Company"), a tech-enabled provider of veterinarian staffing services.   
Founded in 2017 by Michael Raphael and headquartered in Philadelphia, PA, IndeVets' mission is to unite the country's top veterinarians and hospitals by creating the best place for veterinarians to work. IndeVets provides a unique blend of flexibility, stability, work-life balance, mentoring, and community that differentiates it amongst veterinarian career paths and allows for happy, healthy doctors to perform at their absolute best. The Company's veterinarians have full flexibility in choosing when and where they work through a proprietary scheduling software, and hospital partners receive the support of high-quality veterinarian services to help supplement and support their workforces. IndeVets currently employs over 100 W-2 veterinarians, which it staffs across a network of over 1,300 veterinary hospitals.
New Harbor was drawn to IndeVets due to its unique value proposition to providers, its innovative use of technology-enabled services and proprietary software, and its strong and experienced senior management team, as well as general attractive industry trends impacting the animal health market. New Harbor's experience investing in high-growth animal health companies, such as Wedgewood Pharmacy, will be valuable as part of its investment management plan for IndeVets.
"We look forward to partnering with the IndeVets team," said Jocelyn Stanley, Partner at New Harbor Capital. "Their work sits at the unique intersection of animal health and tech-enabled services, which is in great alignment with our firm's focus areas. New Harbor also has a long track record of partnering with clinician-centric healthcare businesses and IndeVets' 'vets first' approach is unmatched in the industry. The Company has incredible growth opportunities, and we look forward to helping them continue to expand and innovate."
"We are thrilled about this partnership potential," said Michael Raphael, CEO of IndeVets. "New Harbor's track record of scaling animal health and provider-centric companies will be extremely valuable as we expand IndeVets' reach to new markets and help even more veterinarians reach their utmost potential."
McDermott Will & Emery provided legal counsel to New Harbor Capital. Troutman served as legal counsel for IndeVets. Lincoln International served as financial advisor for IndeVets.
About IndeVets
IndeVets is rethinking veterinary medicine. We give doctors the freedom and flexibility to create their own schedules, by choosing shifts from our hundreds of partner hospitals, using our unique scheduling platform. IndeVets is veterinarian-led and firmly believes that happy doctors are healthy docs and perform better medicine. For more information, visit https://indevets.com/.