New Harbor Capital Forms Residential Home Services Platform with an Investment in Fix-It 24/7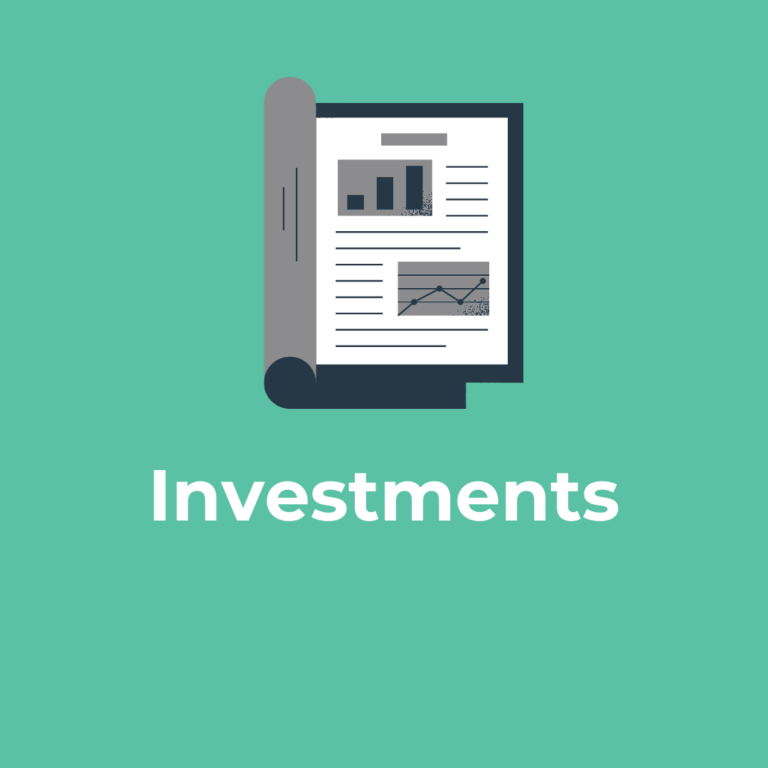 New Harbor Capital has formed a residential home services platform with a majority investment in Fix-It 24/7 ("Fix-It", "the Company"), a rapidly growing HVAC services business serving the greater Denver Metropolitan Area.
Fix-It is a leading provider of non-discretionary home maintenance, repair, and replacement services, across HVAC, electrical, and plumbing. The Company exclusively serves the residential home segment, providing around-the-clock services through a technically-skilled and certified staff of technicians and installers.
"We're extremely excited to be partnering with George Donaldson and the team at Fix-It," said Ed Lhee, Partner at New Harbor Capital. "George and the team have created a culture of excellence, and we are excited to support them with investments in technology, infrastructure, and strategic acquisitions to further accelerate the Company's growth."
"From the first encounter it was obvious our organizations shared similar values as well as a growth-oriented mindset," added George Donaldson, Chief Executive Officer of Fix-It. "New Harbor's depth of experience working with owner-operators, their track record of successfully accelerating growth, and their focus on building quality businesses were critical factors in our evaluation, and we are excited to have them as our partner."
McDermott Will & Emery LLP provided legal counsel to New Harbor Capital. The Milner Law Group served as legal counsel to Fix-It 24/7.
###
About Fix-It 24/7
Fix-It 24/7 is the source for all plumbing, heating, electrical and AC repairs and upgrades, serving the entire Denver Metro Area. The Company takes pride in providing all customers with world-class customer service. From the initial phone call to the completion of repair, installation or maintenance, Fix-It assures customers will be treated with utmost care, respect, and empathy, and is committed to treating each and every customer as if they're members of the extended family. For more information, visit www.fixmyhome.com.