How Our Portfolio Companies Are Responding to COVID-19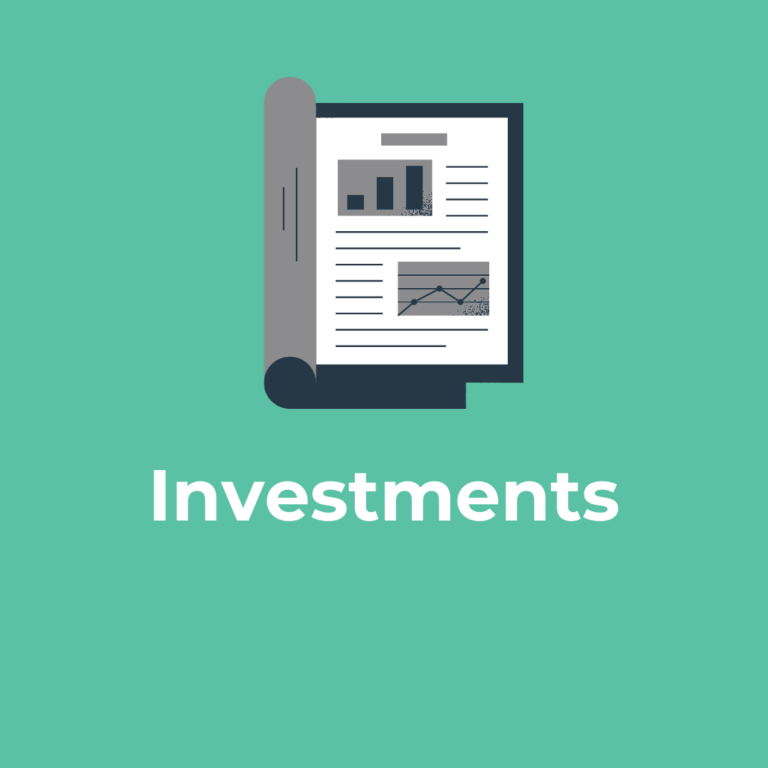 At New Harbor, we believe in servant leadership. Our teams bring true passion, energy, and a mission-minded focus to each of our companies. We are committed to doing good in each of our investment partnerships.
In these unprecedented times, our portfolio companies have adapted to rapidly changing circumstances and have stepped up to serve their surrounding communities. We are proud to work side-by-side with the innovative leaders and management teams of each of these companies who are doing well by doing good.
For more details and information, click on the company names above.