New Harbor Capital Portfolio Company Wedgewood Pharmacy Positioned to Complete Two Strategic Acquisitions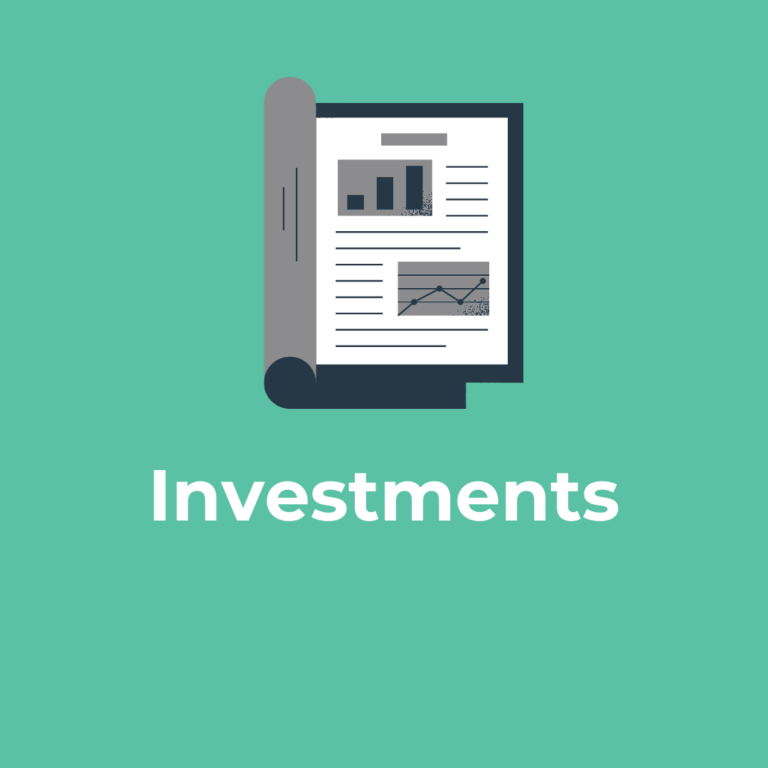 New Harbor is pleased to announce that portfolio company Wedgewood Pharmacy, the largest animal health compounding pharmacy in the United States, has reached definitive agreements to acquire both the San Jose, California-based assets of Leiters Enterprises, a 503B outsourcing facility, and Wildlife Pharmaceuticals, a state-licensed pharmacy with zoo and wildlife specializations.
The Leiters Enterprises acquisition includes the equipment and facilities in a 22,000 square-foot, FDA-registered 503B outsourcing facility. The transaction is expected to close on or before June 30. The 503B will operate as Wedgewood Connect and expects to release select sterile injectables and ophthalmics products in the fourth quarter of 2020.
Wedgewood Pharmacy also has agreed to acquire Wildlife Pharmaceuticals, Inc., and its pharmacy subsidiary, ZooPharm. The transaction is expected to close within 90 days, pending regulatory approvals. The companies serve veterinarians and patients in the wildlife and zoo markets. Wedgewood Pharmacy intends to maintain the ZooPharm brand, while making Wedgewood Pharmacy's extensive animal health formulary available to ZooPharm's client base. ZooPharm's specialized preparations will also be offered to Wedgewood Pharmacy's veterinary customers.
"Our ability to offer preparations from both a 503B outsourcing facility as well as our traditional state-regulated pharmacies will give our customers a broader range of options designed to meet their specific needs," said Marcy A. Bliss, President and CEO of Wedgewood Pharmacy. "This capability will further our mission of improving the lives of animals and those who love them."
"We're excited to see Wedgewood Pharmacy expand and innovate its offerings through these acquisitions," noted Jocelyn Stanley, Partner of New Harbor Capital. New Harbor Capital completed a majority equity investment in Wedgewood Pharmacy in 2016, attracted to its leading market position, commitment to quality and customer service, and unmatched regulatory compliance.
About Wedgewood Pharmacy
Wedgewood Pharmacy is the largest animal health compounding pharmacy in the U.S. and has also served the human health market since its founding in 1980. Wedgewood Pharmacy serves more than 50,000 prescribers and hundreds of thousands of patients throughout the U.S. every year. Wedgewood Pharmacy is accredited by the Pharmacy Compounding Accreditation Board (PCAB®) for compliance with PCAB and other nationally recognized compounding standards. Wedgewood Pharmacy employs more than 650 people in its state-of-the-art compounding pharmacies in Swedesboro, New Jersey and Scottsdale, Arizona, and its facility in San Jose, California. For more information, visit www.WedgewoodPharmacy.com.