New Harbor Capital Portfolio Company Fix-It 24/7 Completes Acquisitions of HVAC Providers in South Carolina and Arizona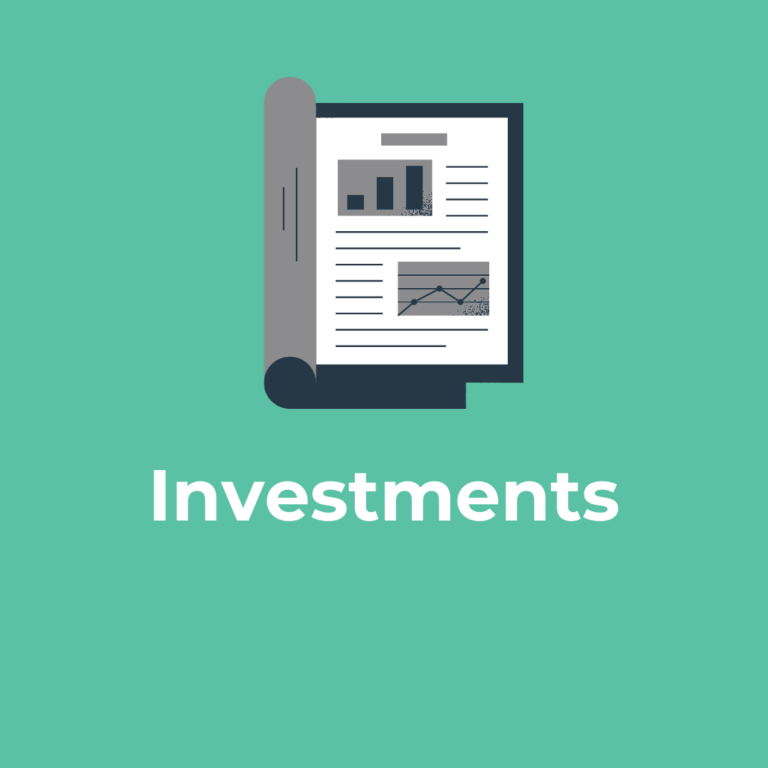 Strategic acquisitions will expand the Company's reach into new Charleston and Phoenix markets
New Harbor Capital portfolio company Fix-It 24/7 ("Fix-It", "the Company"), has completed the acquisitions of AirMax Heating and Air ("AirMax") and Emergency Air Heating and Cooling ("Emergency Air"). These strategic acquisitions continue Fix-It's multi-branch operating strategy and bring the platform into two new markets: Charleston, South Carolina and Phoenix, Arizona, respectively. In total, the Company will now operate across four geographic markets.
AirMax Heating and Air is a residential and commercial HVAC company that has been servicing the Charleston, South Carolina community for over twenty years.
Founded in 1997, Emergency Air Heating and Cooling is a premier Phoenix, Arizona residential heating and air services provider.
"We are excited to continue Fix-It's growth strategy in these two new markets," said George Donaldson, CEO of Fix-It. "We look forward to continuing to grow the businesses and providing the same premier and personable service that our clients have come to expect."
"We are thrilled to join the Fix-It team," added R. Medd Box, President of AirMax. "Fix-It's scale, proven track record of success, and welcoming company culture are a natural fit for our organization."
"We are very excited for the next season of business for Emergency Air," said Rob Reed, Former Owner of the Company. "This partnership will enable the business to serve even more people throughout the Phoenix community, and the cohesive cultural fit will ensure that the same high-quality service that clients have come to expect is maintained."
"These two acquisitions are a significant continuation of Fix-It's multi-branch operating strategy," said Drew Nicholson, Vice President at New Harbor Capital. "This type of geographic expansion has been part of our strategic vision since the beginning of our partnership with the Fix-It team. We look forward to helping the Company continue to grow throughout these new markets."
Headquartered in Golden, Colorado, Fix-It 24/7 is a leading provider of non-discretionary home maintenance, repair, and replacement services, across HVAC, electrical, and plumbing. Fix-It exclusively serves the residential home segment, providing around-the-clock services through a technically skilled and certified staff of technicians and installers.
McDermott, Will & Emery LLP and Kroll LLC provided counsel and advice to New Harbor and Fix-It. Milligan Lawless P.C. provided counsel to Emergency Air and West 4th Capital represented Emergency Air in the transaction.
New Harbor Capital completed a majority equity investment in Fix-It in May 2020.
About Fix-It 24/7
Fix-It 24/7 is the source for all plumbing, heating, electrical, and AC repairs and upgrades, serving the Denver, Dallas, Charleston, and Phoenix Metropolitan Areas. The Company takes pride in providing all customers with world-class customer service. From the initial phone call to the completion of repair, installation, or maintenance, Fix-It assures customers will be treated with the utmost care, respect, and empathy, and is committed to treating each and every customer as if they're members of the extended family. For more information, visit www.fixmyhome.com.