New Harbor Capital Portfolio Company Advent Home Medical Expands C-Suite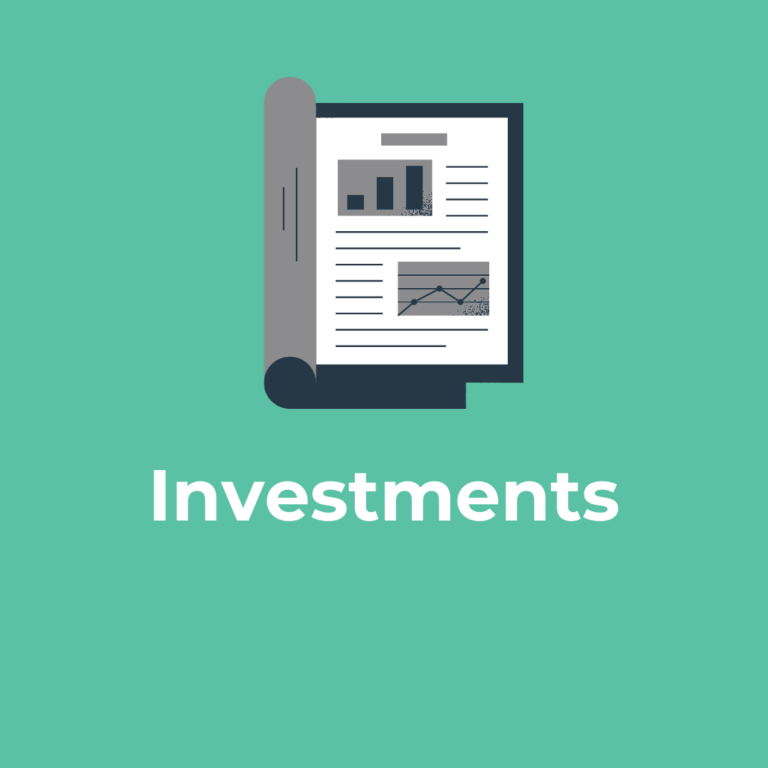 New Harbor Capital is excited to announce that portfolio company Advent Home Medical ("Advent", "the Company") has hired Melissa Georgeoff as Chief Contracting Officer, and Leslie Vajner as Chief Clinical Officer.
Advent is a leading, at-home respiratory care company providing comprehensive, high-quality services and medical equipment to patients throughout their post-acute lifecycle.
"We are very excited to have both Melissa and Leslie join the Advent team," said Bo Mlnarik, Principal at New Harbor. "Melissa's extensive payor relations experience and Leslie's strong clinical leadership will help accelerate Advent's mission to provide the highest quality in-home care to acute respiratory patients across the country. We are looking forward to their contributions and leadership."
Melissa Georgeoff, Chief Contracting Officer, Advent Home Medical
Melissa Georgeoff brings over 30 years of payer contracting, credentialing, government affairs, and advocacy work to her role as Chief Contracting Officer of Advent Home Medical. During her time at Numotion, she was responsible for Payer Relations & Government Affairs for Medicare (CMS), 47 state Medicaid programs, and over 2,000 commercial payers including an exclusive, national CRT agreement with United Healthcare. Before her time at Numotion, Melissa served as Vice President of National Accounts for Wheelchair Professionals, a national CRT provider network. During her tenure, she secured a national, preferred agreement with UnitedHealthcare, Great West, and Aetna.
Melissa is an advocate for people with disabilities and lobbies in Washington D.C. to educate legislators on the importance of CRT, respiratory care, and in support of legislation that protects access to it. Throughout her career, she has been involved in several healthcare and advocacy organizations, such as the National Coalition of Assistive Rehab Technology (NCART), AAHomecare, Users First, United Spinal Association, Ranken Jordan Pediatric Hospital, and the St. Louis Variety Club.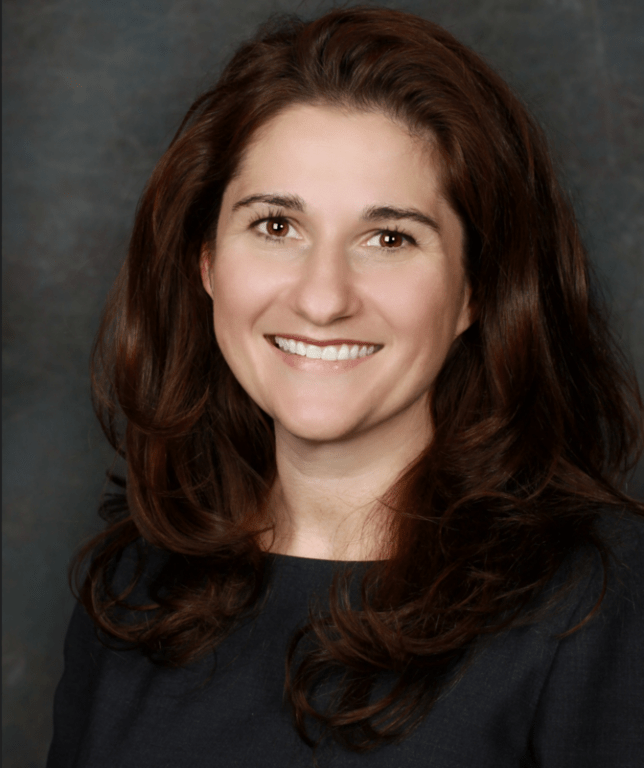 Leslie Vajner, Chief Clinical Officer, Advent Home Medical
Leslie Vajner, RN, BSN, MHA, brings over 25 years of healthcare experience to her role as Chief Clinical Officer of Advent Home Medical. Leslie's expertise is in building strategic partnerships, particularly with large academic medical centers and physician leaders. As Vice President of Strategic Partnerships at Cornerstone Healthcare Group, she played a vital role in establishing and nurturing connections within the healthcare community. Previously, Leslie served as the Administrative Director of the Center for Connected Care at The Cleveland Clinic, leading several departments, including home care, hospice, durable medical equipment, and physician practices in the home. Beyond her professional achievements, Leslie has actively contributed to the healthcare field through her publications and presentations.
Leslie began her career as a registered nurse, specializing in Critical Care and caring for complex and chronically-critically ill patients. She holds a Bachelor of Science in Nursing from Case Western Reserve University and a Master of Health Administration from The Ohio State University.
About Advent Home Medical
Advent Home Medical is a Midwest-based, Joint Commission Accredited, high-tech medical equipment and services company. Founded by a respiratory therapist, Advent's home ventilator, home tracheostomy, and ventilator-weaning programs are designed to safely transition home the most complex respiratory patients of all ages. Advent works with the entire care team from the initial home assessment through the transition from an acute or sub-acute setting with ongoing support from its dedicated team of clinicians. For more information, visit www.AdventHomeMedical.com.