Education
Royall & Company
---
Investment Date
December 2011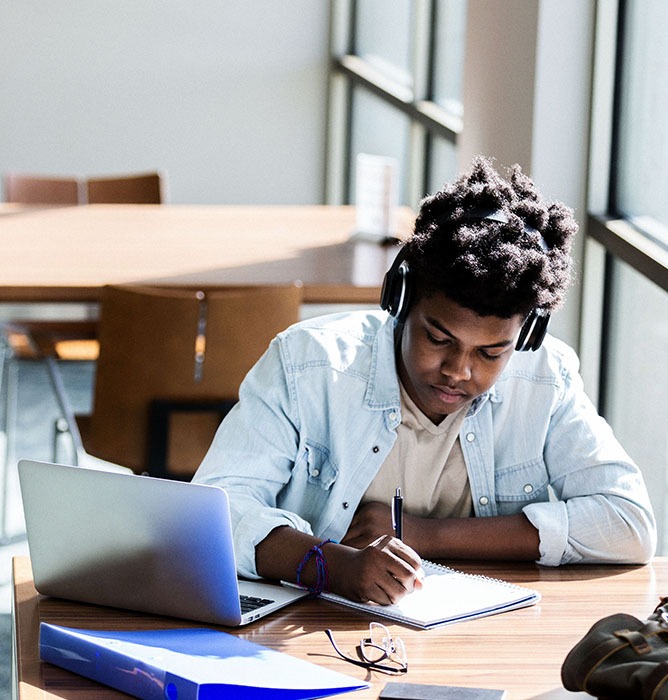 Through the successful partnership between Royall & Company and New Harbor team members (while employed at a former firm), Royall & Company achieved record new client growth and retention, improvements in productivity and profitability and expansion into new service offerings. As a result of this success, Royall received significant interest from potential acquirors, and was ultimately acquired by The Advisory Board Company in early 2015.
Investment Accomplishments:
Built a Board of Directors. Established strategic board of directors with deep education industry expertise.
Built management team. Augmented management organization to support accelerated growth with key positions added in HR, IT, finance and corporate development.
Enhanced sales & marketing approach. Reconfigured the sales organization, implementing a team-based approach, a new compensation model, subject matter experts and thought leadership events.
Guided corporate development. Successfully entered financial aid services through a strategic acquisition and implemented international student recruitment strategy.
*Represents investments by certain New Harbor Capital Partners while at their former firm. The individual(s) Partners either sourced/led the investment or served as an active representative. These investments do not comprise all the investments made by the prior firm nor is it a complete list of investments in which the Partners were involved.
See More

Investment Stories

Like This
Education
Certica Solutions is a provider of K-12 data management software and education content solutions.

Education
New York Kids Club is a provider of premium early childhood enrichment, preschool, camps, parties and events.