New Harbor Expands Executive Advisor Team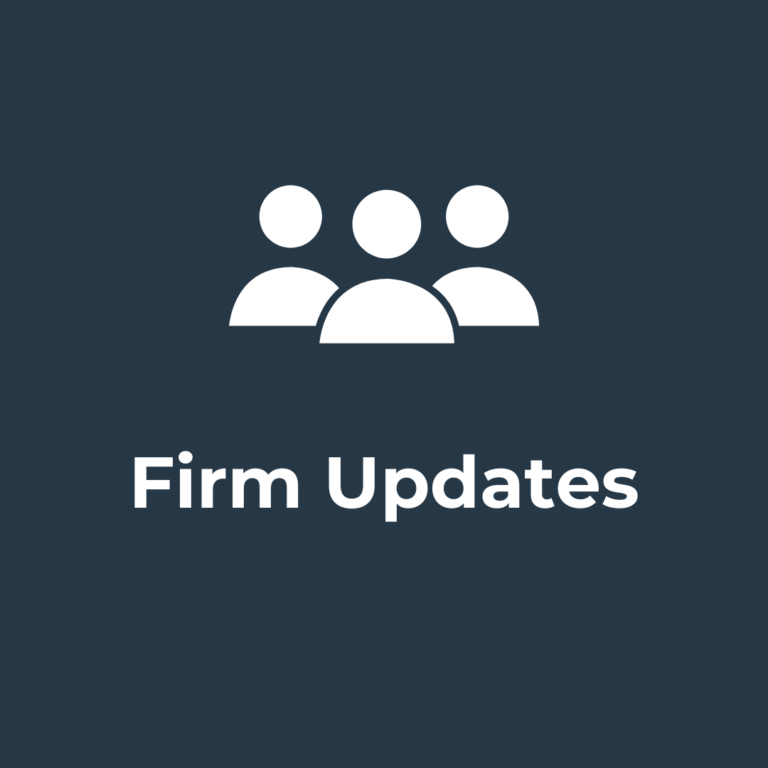 New Harbor welcomes two new Executive Advisors to our team:
Michael Locke has spent over 20 years serving in key roles at education-related businesses. He is currently the Managing Partner at Giles Richard LLC, providing investment capital and management services to businesses focused on deploying technology to improve the business processes around the education, training and management of human capital. Previously, he was the CEO of Rasmussen Inc., a higher education technology services company with $250MM in revenues and 1,400 employees with two subsidiaries: Rasmussen College and Deltak edu.
John Nester has over 20 years of executive, financial and operational expertise.  Most recently, he was the CEO of Royall & Company, the industry leader in strategic, data-driven direct marketing and advisory services to traditional colleges and universities with over $100MM in revenues. He started his career with EY and previously served in C-level roles at Phillips International and Prestwick Pharmaceuticals. Throughout his career, he has focused on entrepreneurial, high-growth companies.
"We are thrilled to welcome Michael and John to our team," said Tom Formolo, Partner at New Harbor Capital. "Their decades of experience running businesses as well as their command of the education space will bring tremendous value to our investment initiatives."