New Harbor Capital Closes $265 Million Fund, Exceeding Target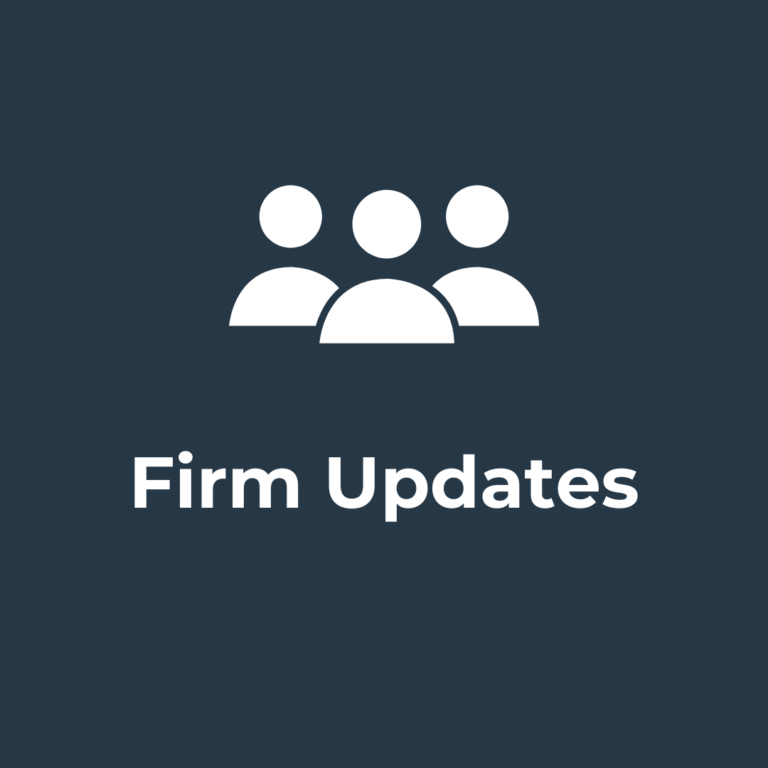 New Harbor Capital, an investor in the lower middle market focused on growth buyouts of founder-owned healthcare, education and business services companies, today announced the closing of its second private equity fund, New Harbor Capital Fund II, LP with $265 million in capital commitments. The fund was significantly oversubscribed and closed above the original target of $200 million, and above the hard cap of $250 million.
"We are deeply grateful for the near unanimous support of our Fund I investors and their continuing partnership with us in our second fund. We are also excited about the variety of high caliber new investors that are joining us in Fund II," said Tom Formolo, Founder and Partner of New Harbor Capital. Investors in the Fund represent a diverse group, including pension funds, endowments, funds of funds, asset managers, family offices and high net worth individuals. Founder and Partner, Ed Lhee commented, "Both Fund I and Fund II included significant capital commitments from our team of Executive Advisors. This team of 11 founders and former CEOs of private equity backed companies are vital to our success by providing us critical market insights, assisting in sourcing unique investments, and supporting our portfolio companies and management teams."
The strategy for Fund II will be unchanged from Fund I. Specifically, New Harbor utilizes a research-based approach to identify opportunities where it can invest $10 – $40 million per platform in direct partnership with founders and management teams of rapidly growing healthcare, education and business services companies. New Harbor prides itself on the enduring relationships which are fostered by its collaborative approach, creativity and responsiveness to the unique circumstances of business founders.
New Harbor raised its first fund in 2014 with $146 million in capital commitments.
Kirkland & Ellis served as legal advisor to New Harbor Capital.