New Harbor Capital Sells PT Solutions to Lindsay Goldberg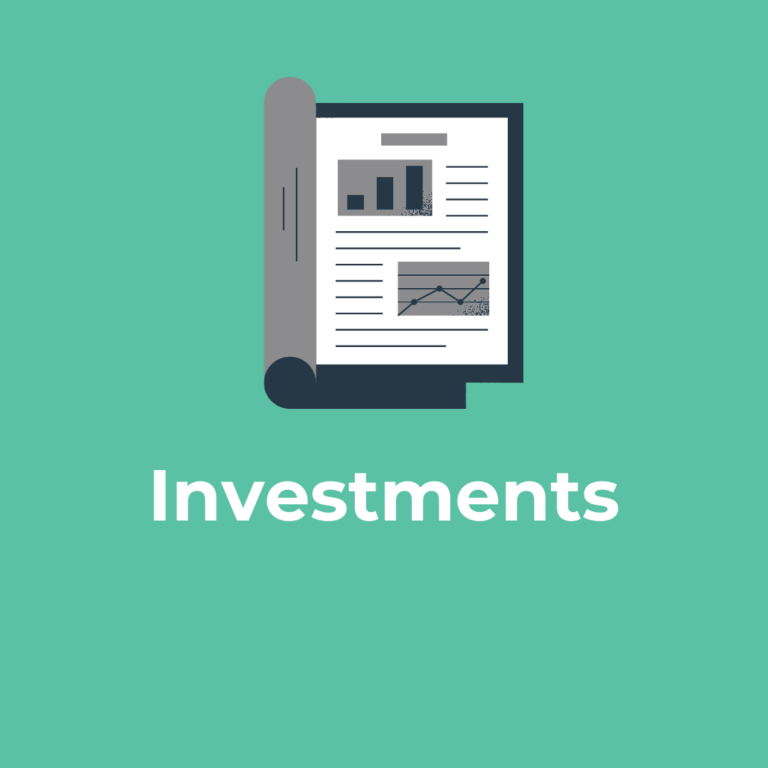 New Harbor Capital is pleased to announce the sale of PT Solutions, a portfolio investment of New Harbor Capital Fund I, LP, to Lindsay Goldberg.
Headquartered in Atlanta, Georgia, PT Solutions is a provider of physical therapy services through stand-alone, outpatient physical therapy clinics, hospitals, physician groups and other partners.   PT Solutions offers a comprehensive suite of services including physical, occupational and speech therapy, sports medicine, industrial rehabilitation and medical fitness through over 140 locations in 12 states. For additional information, visit www.ptsolutions.com.
During New Harbor's ownership, PT Solutions achieved significant growth, including opening 70+ hospital satellite and private de novo locations, expanding into multiple new markets, completing seven add-on acquisitions, and doubling its number of hospital contracts.  The management team was expanded to support growth and the overall PT Solutions team grew by almost 5x.
"The leadership New Harbor provided has elevated our business to another level, growing revenue and locations dramatically over the last 4+ years," said Dale Yake, Founder and CEO of PT Solutions.  "We significantly increased every performance metric in the business and are poised for considerable growth as we move into the next chapter of our evolution in partnership with Lindsay Goldberg."
"We have greatly valued our relationship with Dale and the management team over our 4+ year partnership," said Jocelyn Stanley, Partner at New Harbor.  "We shared a true spirit of collaboration, aligned goals and a growth-mindset which fostered extraordinary success that exceeded our expectations."
Jefferies LLC represented PT Solutions for the transaction and Reed Smith LLP provided legal counsel to New Harbor Capital. NXT Capital provided debt financing for the transaction.