Certica Expands Navigate Item Bank Partner Program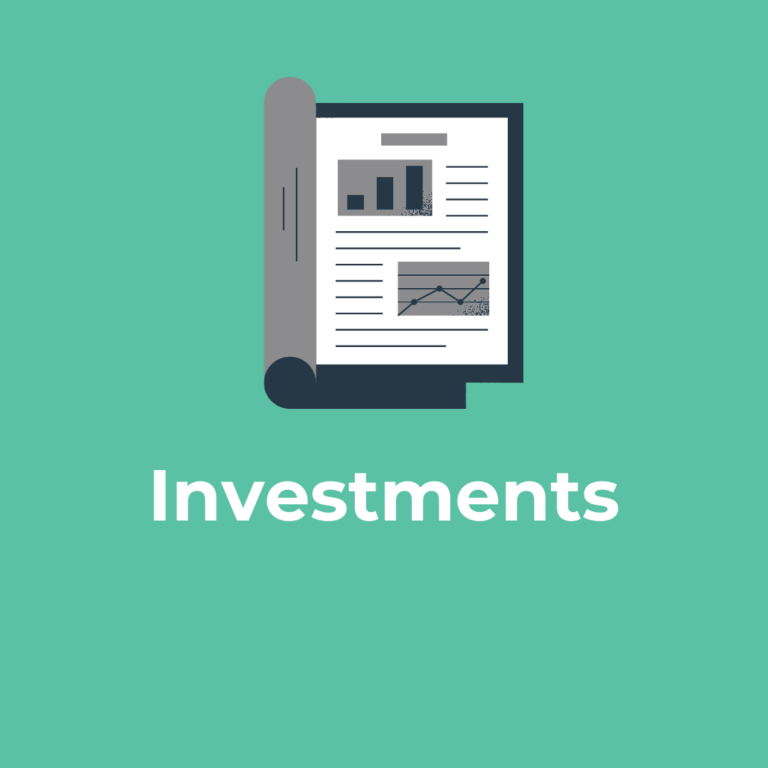 Certica Solutions, provider of the Certica Connect™ edtech platform-as-a-service (PaaS),  announced the expansion of the company's Navigate Item Bank™ partner program, including the addition of new distribution partners, growth of the Navigate business development team, and continued product expansion. The Certica Connect platform provides capabilities for the full lifecycle management of assessment items, item banks and assessment products, including the company's own item bank.
The Navigate Item Bank enables educators to create classroom assessments with items matched to learning standards in any of the fifty states, as well as items aligned to the Common Core State Standards and the Next Generation Science Standards. The Navigate Item Bank – with test items in English Language Arts, Math, Science and Social Studies – is available for use in approximately thirty learning applications, including assessment applications and learning management systems. Navigate includes approximately 92,000 standards-aligned test items.
Beginning with Certica's acquisition of the Navigate Item Bank from NWEA® in 2015, Certica has invested in academic subjects not well covered by other item banks, specifically Science and Social Studies, and has developed a significant collection of Spanish-translated items and reading passages. Items in the Navigate Item Bank are tagged with extensive learning metadata to make it easy for educators to search for items and passages by grade level, Bloom's Taxonomy, Webb's Depth of Knowledge, The Lexile® Framework for Reading, and the Flesch-Kincaid readability formula. Following Certica's acquisition of Academic BenchmarksTM in 2016, the company further enriched the items in the Navigate Item Bank by tagging them with descriptive learning metadata from the Academic Benchmarks taxonomies, to allow for easier search, discovery, reporting and decision-making.
In the last several months, Certica has added a number of distribution partners to its partner network, including Edupoint® Educational Systems, Assessment Technology Incorporated (ATI), provider of the Galileo® assessment system, and Education Incites®. These partners offer the Navigate Item Bank to educators via their assessment products and platforms. Certica now offers all partners a more streamlined pricing model, to enable companies to offer more competitive item bank pricing options to their school district clients.
The Navigate business development team has expanded to include K-12 veterans Kenny Spain and Jen Anderson. Spain has extensive education technology experience and is responsible for managing Navigate distribution partnerships and providing support to partner organizations. Anderson is a former educator with significant assessment experience. She is responsible for facilitating educators' evaluation of the Navigate Item Bank and connecting school districts with the appropriate Navigate provider.
Said Mark Rankovic, Certica's President and CEO, "As we evolve our platform-as-a-service to power other companies' edtech and content product offerings with machine-readable standards, learning metadata and content management capabilities, we are also expanding the Navigate Item Bank to meet the needs of educators – especially where there are gaps in the market, such as Science and Social Studies, and with full coverage for states' individual learning standards. We're excited to welcome a number of new distributors to our network and are delighted to have two exceptional professionals joining our Navigate team."