New Harbor Capital Hires Director to Build Out Portfolio Operations Group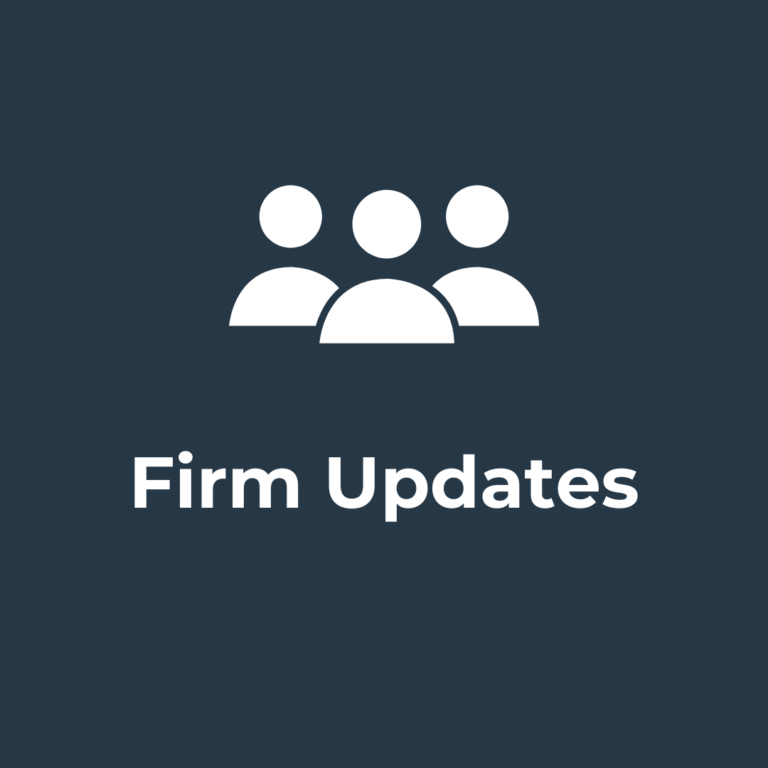 New Harbor Capital is excited to announce it has hired Jeanette Panfil as Director of Portfolio Finance for New Harbor's Portfolio Operations Group.
Formed in July of 2021, the Portfolio Operations Group directly assists New Harbor's portfolio companies with quickly building scale and operational sophistication as they grow. As Director of Portfolio Finance, Jeanette will be responsible for working closely with the management teams of new investments to assist them in optimizing their accounting functions.
"I am excited to welcome Jeanette into New Harbor's Portfolio Operations Group," said Mike Shaffer, Principal of Portfolio Operations. "The depth of her accounting knowledge will be a true asset to the portfolio companies, and she will greatly expand the breadth of services that the Portfolio Operations Group will be able to provide."
Jeanette Panfil, Director of Portfolio Finance

Jeanette previously worked as an Audit Manager for Crowe LLP in Chicago, where she focused on a variety of privately-owned companies in the healthcare space, including dental, optometry, dermatology, behavioral health, and ENT businesses. Jeanette is a Certified Public Accountant and earned both her M.S. in Accounting Science and B.S. in Accountancy from the University of Illinois – Urbana-Champaign.