New Harbor Capital Completes Majority Growth Equity Investment in FoodPharma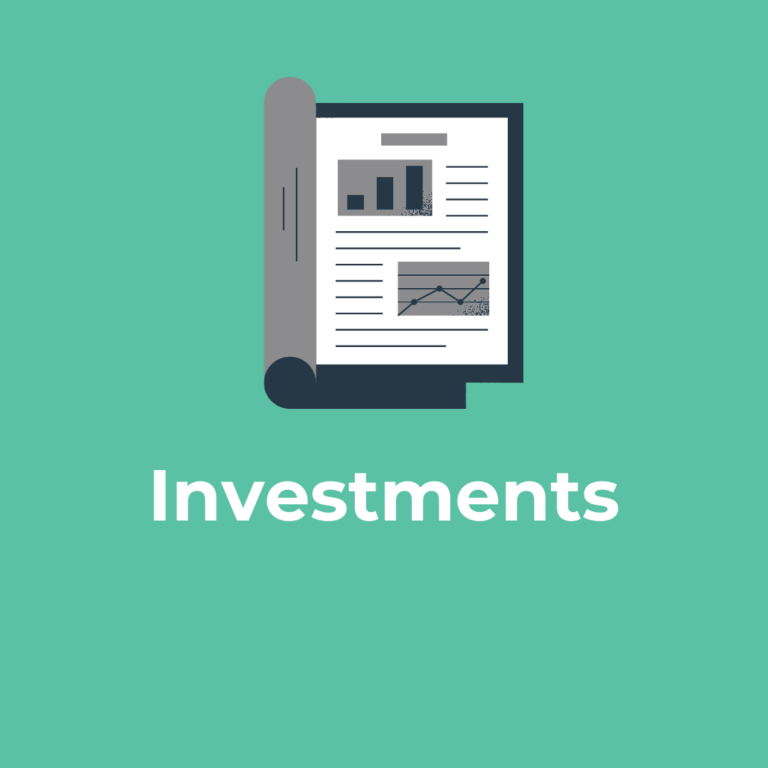 New Harbor Capital has completed a majority growth equity investment in Food Technology and Design, LLC dba FoodPharma LLC ("FoodPharma" or the "Company"), an R&D-focused contract manufacturer of proprietary functional and nutritional foods focused on healthy living end markets.
Founded in 2000 and headquartered in Santa Fe Springs, California, FoodPharma leverages a large portfolio of over 500 proprietary formulas and recipes, as well as in-house research, development, and formulation capabilities, to deliver innovative, functional food products to its customers. The Company has a market-leading position in the soft chew category, specifically in bariatric and weight-loss nutrition. FoodPharma serves a wide variety of customers and channels, including leading CPG, private label, and specialty brands. The Company currently employs over 90 individuals in two California facilities located in Santa Fe Springs and Long Beach.
This investment marks New Harbor's first investment related to its thesis in Healthy Living & Wellness, specifically in functional foods, which is a rapidly evolving and growing industry segment identified in our research. New Harbor is partnering with FoodPharma's founder and CEO, Glen Marinelli, to build upon the Company's legacy and create a leading food science company focused on the research, development, and manufacturing of high-quality, functional food products. New Harbor was drawn to FoodPharma due to its unique positioning as a full-service contract manufacturer, its innovative formulation and development capabilities, its healthcare industry applications, and its market-differentiating position in several product categories.   
"After spending significant time researching the nutrition and functional foods industry, we are very excited to be partnering with Glen Marinelli through an investment in his innovative and high-quality company," said Tom Formolo, Partner at New Harbor Capital. "We are eager to leverage FoodPharma's excellent reputation and broad capabilities as we expand into new product categories, customers, industry segments and geographies to build a leader in the functional foods industry."
"I am thrilled to form this partnership with the New Harbor Capital team," said Glen Marinelli, Founder of FoodPharma. "From the very beginning, it was clear that our organizations shared similar values and commitments to innovation and growth. New Harbor's extensive experience working with founder-led companies in relevant industries to ours has already started to elevate our business. We look forward to continuing this work in the next phase of the Company's growth and development."
Reed Smith LLP served as legal counsel to New Harbor Capital. FoodPharma was represented by The Peakstone Group in the sale process, and Duane Morris LLP and Growth and M&A Partners LLP served as legal counsel to the Company. Capital Southwest Corporation provided debt-financing and was advised by SheppardMullin.
About FoodPharma
FoodPharma is a contract developer and manufacturer of nutritional foods, focused on functional bars, soft chews, and confectionery products. The Company leverages a large portfolio of proprietary formulas and recipes as well as in-house research, development, and formulation capabilities to deliver innovative, functional food products to its customers. It was founded in 2000 and is headquartered in Sante Fe Springs, CA. For more information, visit www.FoodPharma.com.