Districts Tackle Data Challenges With Certica's Fully-Managed Ed-Fi Solution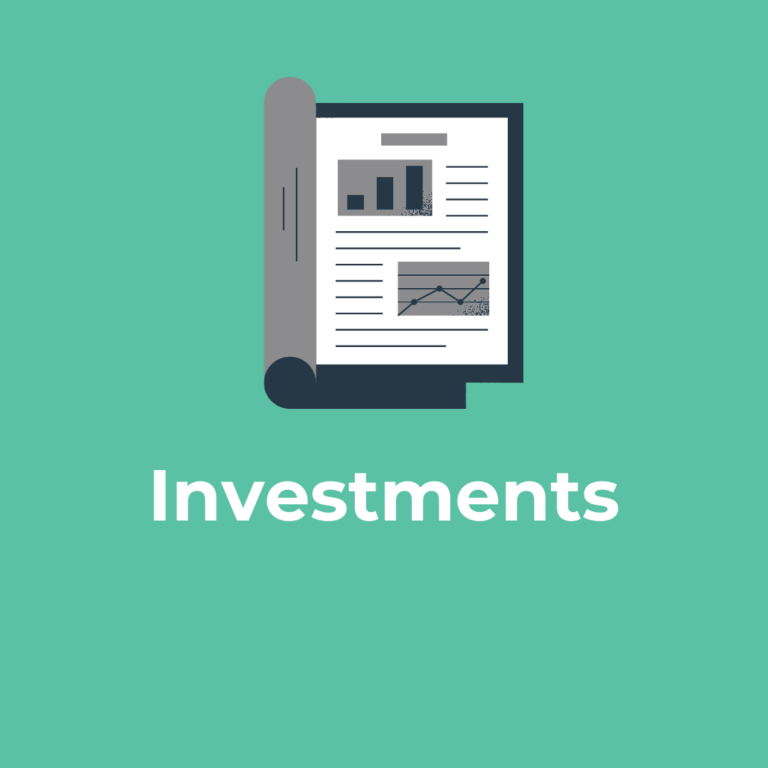 Certica Solutions, provider of the Certica Connect™ edtech platform-as-a-service (PaaS), today announced that several innovative school districts in California, New York and Oregon have addressed interoperability challenges by adopting Data Connect™—the only fully-managed data and application interoperability platform powered by Ed-Fi® technologies. The districts include Chico Unified School District (Calif.), Hillsboro School District (Ore.), Palo Alto Unified School District (Calif.), San Ramon Valley Unified School District (Calif.) and Uncommon Schools (N.Y.).
Interoperability Platform Designed for School Districts
Based on the Ed-Fi operational data store (ODS) and API, Data Connect is designed for districts which want to leverage the Ed-Fi technologies, but do not want to invest in costly implementation projects, IT training, management of vendor integrations, or ongoing support of the ODS and API. Instead, Data Connect offers a PaaS model which includes ongoing customer support and Ed-Fi ODS upgrades, vendor integration management, and hosting in Amazon Web Services (AWS). For districts with limited IT resources, this hosted and managed solution enables them to make data-driven decisions based on a comprehensive set of student and district data, which impacts both student outcomes and operational efficiency.
"We spend a significant amount of effort, time and money moving data from system to system," said Tim Cariss, director, Assessment & Accountability at Chico Unified School District. "Data consolidation for reporting purposes is important to us. With Data Connect and the Ed-Fi technologies, we can get ahead of the curve and not have to be reactionary to data requests. We can make better data accessible and spend more time educating people on what's behind the data."
Security and Continuity of Data
Of concern for many school districts is the privacy and security of student data. The Ed-Fi hub-and-spoke model and universal API eliminates the need to integrate data systems via point-to-point connectors, which gives districts more security and control. Securely hosted in AWS, Data Connect centralizes and standardizes data integration and reduces the risk of data being transmitted in an un-secured manner.
"The need to share data is just exploding. We're always thinking about how to deliver it to different constituents securely," said Don Wolff, chief information officer at Hillsboro School District. "We've chosen Data Connect to help protect and secure data integration with a standardized data transmission and flow. This alleviates some of the workload we are faced with on a daily basis. It also gives me great peace of mind knowing our ODS is managed by experts with the core competencies to troubleshoot any issues and maintain the infrastructure. In addition, by having better tracking and historical data on students, we can more quickly provide the services that are critical for their success."
Next Generation Data Management
Said Mark Rankovic, Certica's president and chief executive officer, "the Ed-Fi data standard and technologies can bring immense value to school districts in terms of scalability, sustainability, interoperability and data security, but we recognize that not all districts have the desire or budget to implement and support Ed-Fi for the long term. With more than 600 districts and over 200 edtech vendors using our platform technologies, APIs and hosted applications, we understand the priorities of school districts and know how to develop and support turnkey, managed K-12 data solutions. We are delighted to partner with this group of districts, enabling them to achieve a 360-degree view of their data to drive district and student success."
About Certica Solutions
Certica is the innovator of the Certica Connect™ platform-as-a-service which provides application interoperability and centralized integration, access and enrichment of education data, metadata and content. The company partners with a diverse network of K-12 application and system vendors, as well as publishers, and learning content and assessment providers. Certica also delivers solutions directly to more than 600 school districts and numerous charter school organizations, state education agencies and educational service agencies. Certica is based in Wakefield, Mass. with offices in Harvard, Mass.; Cincinnati, Ohio; and Austin, Texas. Follow Certica @Certica_K12.
The Ed-Fi® marks are trademarks of the Ed-Fi Alliance and are used under license. Certify™ and Certica Connect™ are trademarks of Certica Solutions, Inc.