Certica Solutions Expands Edtech Partner Network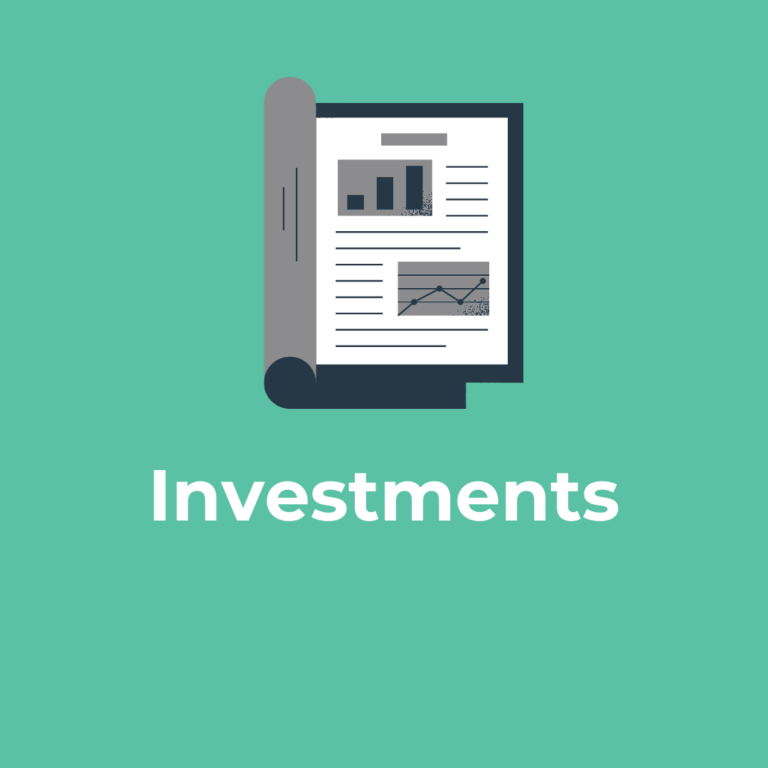 Certica Solutions, provider of the Certica Connect™ Edtech Platform-as-a-Service (PAAS), announced that Mach B Technologies will offer Certica's Navigate Item Bank in its Edugence learning and instructional platform and has joined Certica's growing network of Navigate Item Bank providers.
The Navigate Item Bank is Certica's collection of more than 94,000 rigorous, standards-aligned assessment items—in English Language Arts, Math, Science and Social Studies. Navigate is available to educators in approximately twenty-five of the leading assessment platforms and learning management systems. Along with the ability to search by every published state and national learning standard, Navigate also provides rich learning metadata to make it easy for educators to choose items and passages by grade level, Bloom's Taxonomy, Webb's Depth of Knowledge, The Lexile® Framework for Reading, and the Flesch-Kincaid readability formula. Following Certica's acquisition of Academic Benchmarks™ in 2016, Certica further enriched the items in the Navigate Item Bank by tagging them with descriptive learning metadata from the Academic Benchmarks concept and topic taxonomies, to allow for easier search, discovery, reporting and decision-making.
Through its partnership with Certica, the Edugence platform will provide teachers with robust assessment capabilities, giving them the ability to choose expertly-developed test questions that closely reflect instructional goals, and create assessments to evaluate and analyze student progress toward standards mastery. With the Navigate Item Bank, teachers can gather immediate, relevant data to drive instruction and understand students' learning strengths and weaknesses.
Mach B's primary focus is on Texas school districts. "With our focus in Texas, it's important that our offerings are relevant to our district clients and align to the Texas Essential Knowledge and Skills (TEKS)," said Alf Nizam, director at Mach B Technologies. "In our partnership with Certica, we are providing Texas school districts with a more complete assessment solution that meets their specific needs."Said Mark Rankovic, Certica's president and CEO, "We are pleased to welcome Mach B Technologies to our Navigate partner network so they may provide our item bank to the Edugence community of educators. Navigate has extensive coverage for Texas educators, including more than 68,000 test items aligned to the TEKS standards, with over 18,000 items translated into Spanish. Edugence and Navigate, together, will enable educators across Texas to create and deliver assessments that reflect their state standards and learning goals."
About Certica Solutions
Certica is the innovator of the Certica Connect™ platform-as-a-service (PaaS) which provides application interoperability and centralized integration, access and enrichment of education data, metadata and content. The company partners with a diverse network of K-12 application and system vendors, as well as publishers, and learning content and assessment providers. Certica also delivers solutions directly to more than 600 school districts and numerous charter school organizations, state education agencies and educational service agencies. Follow Certica @Certica_K12.
About Mach B Technologies
Mach B is the creator of the Edugence platform, a comprehensive instruction management suite used by many K-12 school districts. Edugence is one of the very few applications on the market which provides both a comprehensive assessment management solution as well as a full-fledged data warehouse and business intelligence platform. Edugence combines an easy-to-use assessment module with high-quality item banks which result in data that provides high-end analytics, including predictive analysis. Find out more at www.edugence.com or follow us @edugence.