New Harbor Capital Welcomes Two New Team Members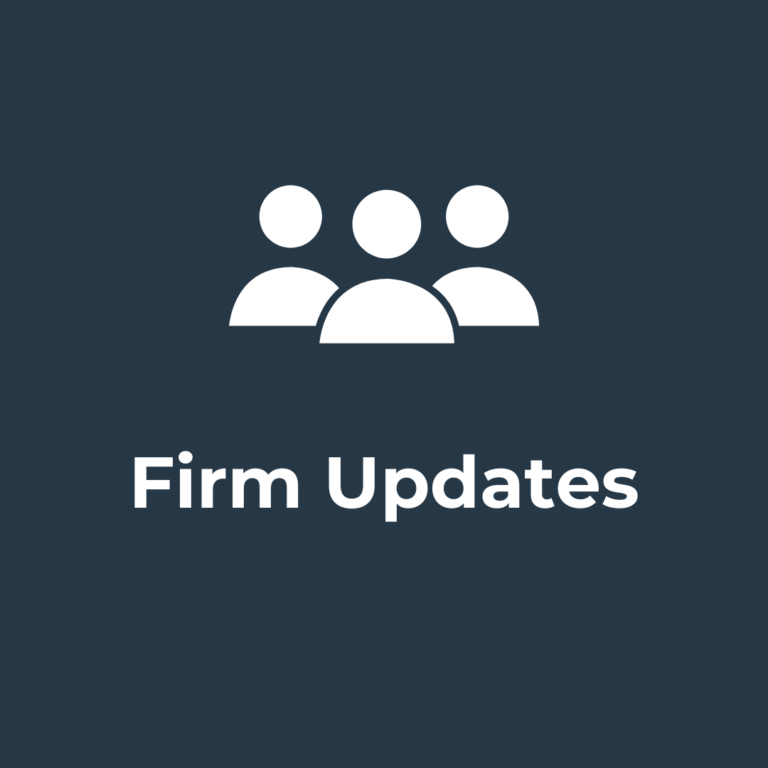 New Harbor is excited to welcome two new team members, Avneet Multani and Nick Marsteller, to its team.
Avneet will support the investment team as a Vice President and will be responsible for sourcing, evaluating, and executing new investments, as well as working with portfolio companies to support their growth strategies. Nick will support the administrative team as the Controller and will be responsible for fund accounting, reporting, and tax compliance processes for New Harbor's private equity funds.
"We are thrilled to have Avneet join the New Harbor team," said Ed Lhee, Partner at New Harbor. "Avneet brings extensive experience in finance and private equity, and we look forward to his contributions as we invest our third fund."
"We are equally excited to have Nick join our team," added Kevin Bochenek, CFO of New Harbor. "His background and experience are great fits to support and grow New Harbor's finance and reporting functions."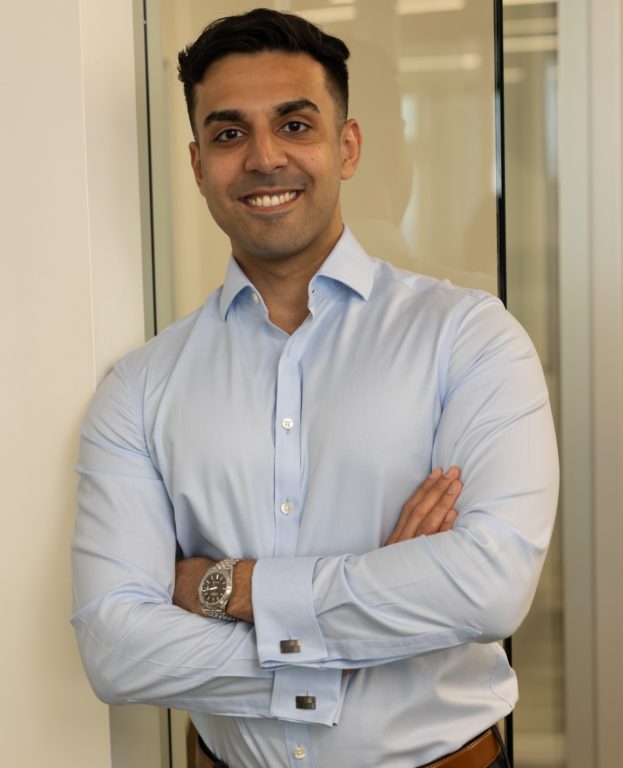 Avneet Multani, Vice President
Avneet previously worked for the investment team at Wind Point Partners in Chicago, where he focused on consumer and industrial private equity. Prior to Wind Point, Avneet was an Analyst at Houlihan Lokey in their Industrials M&A investment banking group. Avneet earned his BBA in Finance & Economics at the Schulich School of Business at York University in Toronto, where he graduated with Distinction.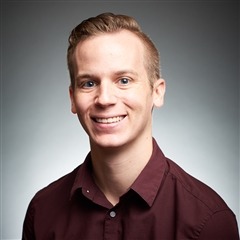 Nick previously worked at Standish Management as a Fund Controller. Before his time at Standish Management, he was employed by Deloitte working in their financial due diligence and audit practices. Nick holds a MS in Accounting and a BS in Information and Decision Sciences, both from the University Illinois at Chicago, and is a registered Certified Public Accountant.