New Harbor Capital Backs Advent Home Medical, A Leading At-Home Respiratory Care Company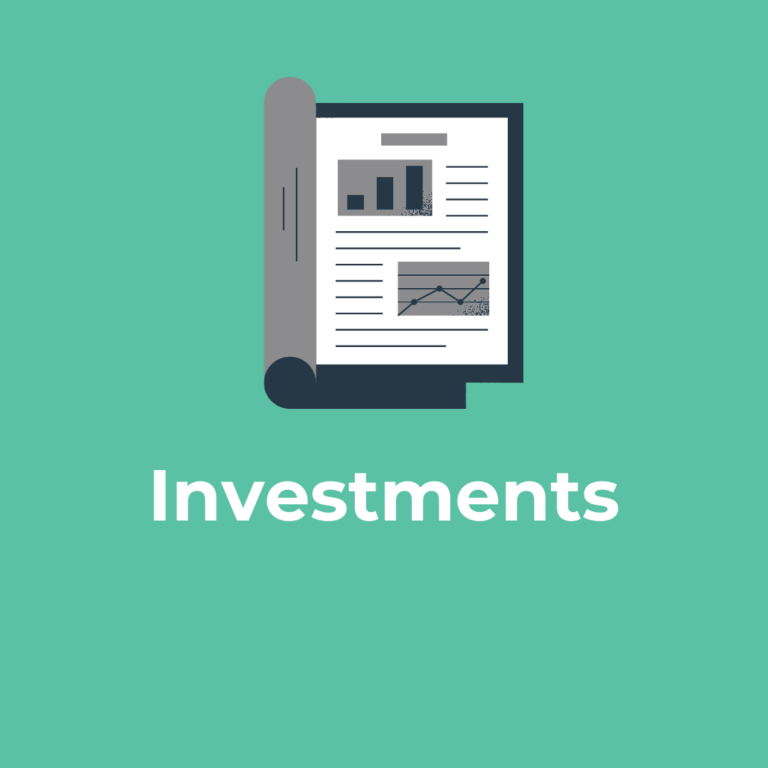 New Harbor Capital has completed a majority investment in Advent Home Medical ("Advent", "the Company"), a leading at-home respiratory care company providing comprehensive, high-quality services and medical equipment to patients throughout their post-acute lifecycle.
Founded in 2004 and based in Pontiac, MI, Advent Home Medical utilizes registered respiratory therapists ("RRTs") to construct personalized care plans and deliver specialized hands-on support to acute respiratory patients in the home setting. The Company also provides a full complement of durable medical equipment ("DME") and supplies necessary to support these therapies. Advent is a leader in its market, conducting more than 3,500 patient home visits per year throughout the state of Michigan. To better address the needs of its unique patient population, Advent also operates a full-service pharmacy with unique dispensing, compounding, and delivery capabilities. The Company leverages a robust referral network of over 200 hospital discharge planners, skilled nursing facilities, rehab clinics, and individual practitioners throughout Michigan, and maintains a network of distribution and service locations in Pontiac, Grand Rapids, Lansing, and Petoskey.
New Harbor was drawn to Advent due to its expertise and extensive history serving the respiratory needs of patients with severe and difficult to treat chronic conditions, as well as its unique clinical care model within the DME industry. Advent Home Medical was one of the first DME companies in Michigan to be Joint Commission Accredited and the first to successfully bring a ventilator-dependent patient from hospital to home. In partnership with New Harbor, the Company intends to continue growing within its core segment while leveraging its unique value proposition and broad delivery network to expand into adjacent high-acuity home healthcare verticals.
"We are extremely excited and grateful for this opportunity to partner with Carlia and the entire Advent team," said Justin Marquardt, Partner at New Harbor Capital. "It was evident to us from the very beginning that their commitment to the highest quality patient care is at the core of their business. We are looking forward to building upon that legacy and helping Advent achieve its full potential in this next phase of growth and development."
"I'm so elated to see our company take this leap forward with such an amazing group of people," said Carlia Cichon, BS, RRT, LRT, and Founder of Advent Home Medical. "We were fortunate enough to be in a situation where we could hand-pick our partners and selected New Harbor after receiving multiple offers. My heart is full as I venture toward retirement knowing that New Harbor will provide the tools to help Advent grow and to serve more patients than we ever could before."
"From the moment we were introduced to the New Harbor Team, we knew that they were the right partners to take our company forward and provide the resources and experience we needed to help us reach our future goals," said Rob Hensley, President of Advent Home Medical. "New Harbor's values and desire to be "good people" first align perfectly with the patient centric focus and compassion that already exists in our corporate culture."
McDermott, Will & Emery LLP served as legal counsel to New Harbor Capital. The Company was represented by Stout Capital LLC in the sale process, and Clark Hill PLC served as legal counsel.
About Advent Home Medical
Advent Home Medical is a state of Michigan-based, Joint Commission Accredited, high-tech medical equipment company. Founded by a respiratory therapist, Advent's home ventilator, home tracheostomy, and ventilator-weaning programs are designed to safely transition home the most complex respiratory patients of all ages. Advent works with the entire care team from the initial home assessment through the transition from an acute or sub-acute setting with ongoing support from its dedicated team of clinicians. For more information, visit www.AdventHomeMedical.com.