Business Services
Escalon Services
---
Headquarters
Palo Alto, CA
Investment Date
October 2022
Revenue Growth
16% Organic Revenue Growth (over the three years prior to closing)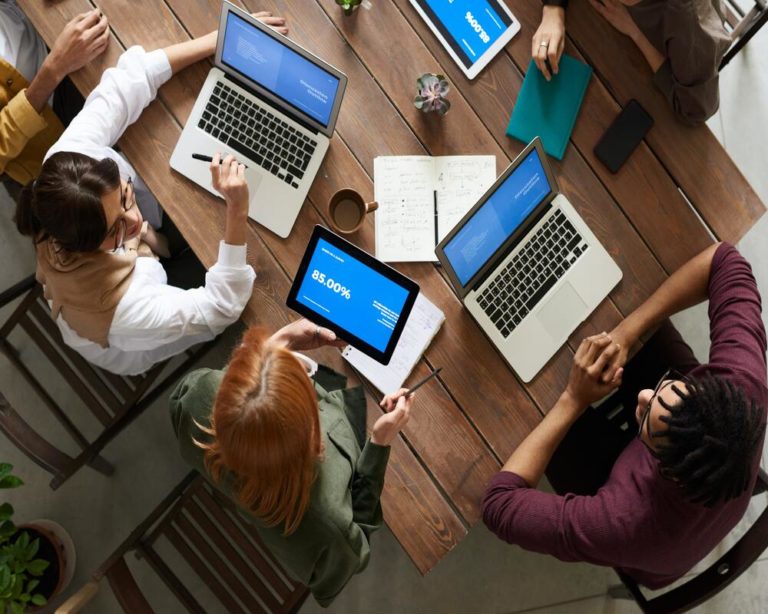 Small and medium-sized businesses ("SMBs") in the U.S. employ nearly half of the labor force. Regardless of a business' scale, there are several essential, but non-core, functions required to operate – accounting, finance, tax, HR, and payroll, to name a few. SMBs have a significant need for support to complete these services given the prohibitive cost and shortage of quality in-house resources and expertise. Traditionally, many of these services were filled by local vendors, including CPAs. However, within the U.S. accounting profession, there is an accelerating labor shortage and impending supply and demand imbalance creating a need for a refined solution in the marketplace. In addition, there is a widening service gap in the SMB market driven by increasing demand for quality insights in a competitive marketplace.

New Harbor expects this market void to be filled through businesses offering a more fulsome end-to-end solution model, superior leveraging of technology, and the ability to tap into a wider talent pool through both onshore and offshore delivery personnel.

In October 2022, New Harbor partnered with Escalon Services, Inc. ("Escalon", "the Company"), a leading technology-enabled service provider of essential business services ("EBS"). Collectively, our mission is to offer SMBs the services and resources needed to take their business to the next level.

Escalon was founded in 2006 by entrepreneurs who had experienced the difficulty of managing non-core business functions while working to scale their enterprise. Since its founding, the Company has served thousands of SMB clients worldwide. Today, the Company's service offerings include accounting, finance, human resource, and risk solutions. The Company employs a global workforce of over 1,000 employees.
"We are very excited by this partnership. New Harbor's values, expertise, and commitment to innovation and growth perfectly align with our mission and goals for the future. We look forward to supporting more business owners in achieving their business goals in the coming years."

Ruby Sahiwal
Chairman & CEO, Escalon Services*
New Harbor was first drawn to Escalon due to its tech-enabled service-first delivery model, strong competitive position, and robust delivery team. In addition, we expect attractive fundamental industry trends to drive persistent growth for the Company's services.
Our investment management plan focuses on accelerating organic growth, executing strategic acquisitions, and investing in new technological developments to provide best-in-class support for clients. We look forward to leveraging Escalon's reputation and innovative business solutions to further establish the Company as a pioneer in the essential business services space.
*Certain statements about New Harbor Capital made by portfolio company executives herein are intended to illustrate New Harbor Capital's business relationship with such persons, including with respect to New Harbor Capital's facilities as a business partner, rather than New Harbor Capital's capabilities or expertise with respect to investment advisory services. Portfolio company executives were not compensated in connection with their participation, although they generally receive compensation and investment opportunities in connection with their portfolio company roles, and in certain cases are also owners of portfolio company securities and/or investors in New Harbor Capital-sponsored vehicles. Such compensation and investments subject participants to potential conflicts of interest in making the statements herein.
See More

Investment Stories

Like This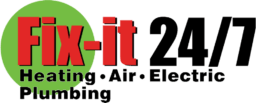 Business Services
Fix-It is a leading provider of non-discretionary home maintenance, repair, and replacement services, across HVAC, electrical, and plumbing, serving the Denver, Dallas, Charleston, and Phoenix metropolitan areas.