New Harbor Capital Builds Out New York Kids Club Board of Directors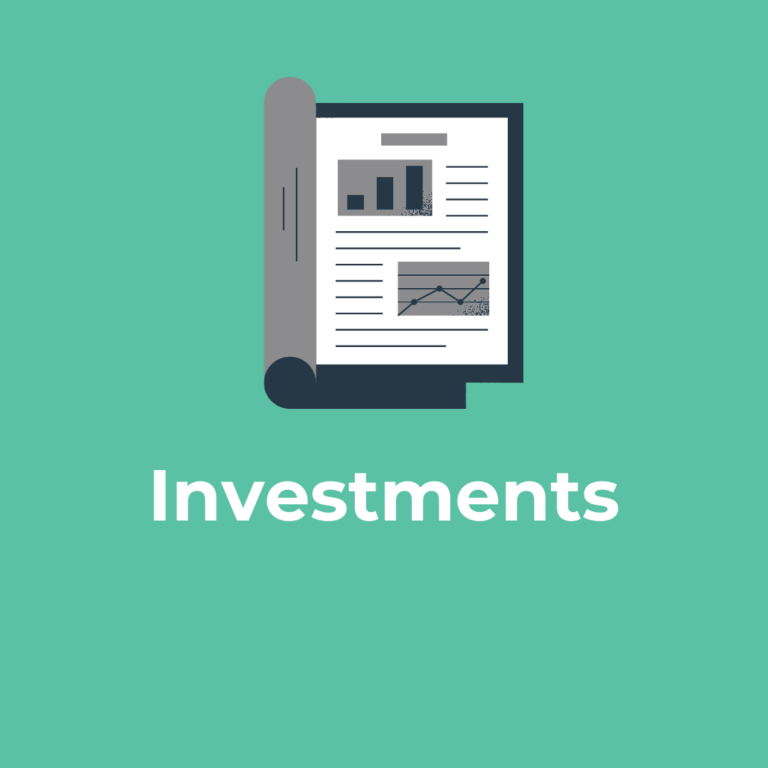 New Harbor Capital is pleased to announce the addition of three independent directors to the New York Kids Club board.
Fred Hipp brings over 30 years of experience in the service industry and has led numerous multi-unit businesses. He is the former President and CEO of AMF Bowling, the largest bowling company in the world. Prior to AMF, Fred was the President and CEO of California Pizza Kitchen, President and CEO of Gilbert/Robinson and President of Restaurant Data Systems, Inc. Fred also serves as an independent director of Community Psychiatry Management, LLC.
Nivine Megahed is the President of National Louis University in Chicago. A clinical psychologist by training, Nivine began her academic career as a faculty member at the Georgia School of Professional Psychology. She went on to hold executive positions at the American School of Professional Psychology in Hawaii, IMPAC University in Punta Gorda, FL, the University of Sarasota, Kendall College in Chicago and Kaplan Higher Education. She has worked as a psychologist in private practice and as an educational and programmatic consultant for universities around the world. She serves on the Board of the Academy of Urban School Leadership, Easter Seals, Restoring Sight International and Illinois Campus Compact. Nivine is also a member of The Economic Club of Chicago, The Commercial Club, The Chicago Club and the American Association of University Women (AAUW).
Cameron Smith is the Co-Founder and CEO of Bennett Day School, a preK-8 independent day school in Chicago where students and faculty construct learning together. Prior to founding Bennett Day, Cameron was a Vice President at CHS Capital where he focused on education and business services investments. He was formerly employed by TSG Capital Group and J.H. Whitney, private equity firms located in Stamford, CT. He previously served on the boards of Namaste Charter School, Suture Express, Royall & Company and Acton Mobile Industries. Cameron is also a member of the Chicago Bar Association Education Law Committee, Penn Club of Chicago, Wharton Club of Chicago and the Northwestern Club of Chicago.
"We are pleased to welcome Fred, Nivine and Cameron to the New Harbor network," said Jocelyn Stanley, Principal at New Harbor Capital. "Their impressive experience will surely be a welcome addition to the high-growth, forward-thinking culture at New York Kids Club."