New Harbor Capital Hires Partner to Lead Portfolio Operations Group's Finance Team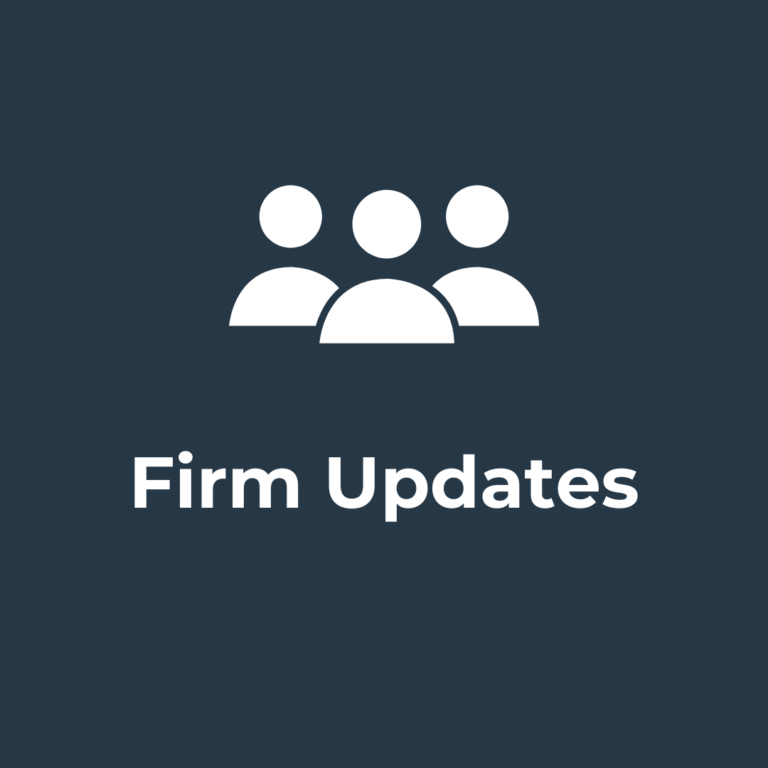 New Harbor Capital is excited to announce it has hired Mark Morgan as Partner, Finance and Accounting for New Harbor's Portfolio Operations Group ("POG").
Mark will lead the finance and accounting activities for New Harbor's POG, bringing deep financial insights to its portfolio companies. He will be responsible for working closely with the management teams of new investments to assist them in optimizing their finance and accounting functions, working in collaboration with POG Director Jeanette Panfil.
Formed in July of 2021, the Portfolio Operations Group consists of four team members who directly assist New Harbor's portfolio companies with quickly building scale and operational sophistication as they grow.
"I am very excited to welcome Mark into New Harbor's Portfolio Operations Group," said Ed Lhee, Partner at New Harbor. "The depth of his finance and accounting experience, in combination with his leadership skills, will be an extremely valuable asset to our portfolio companies."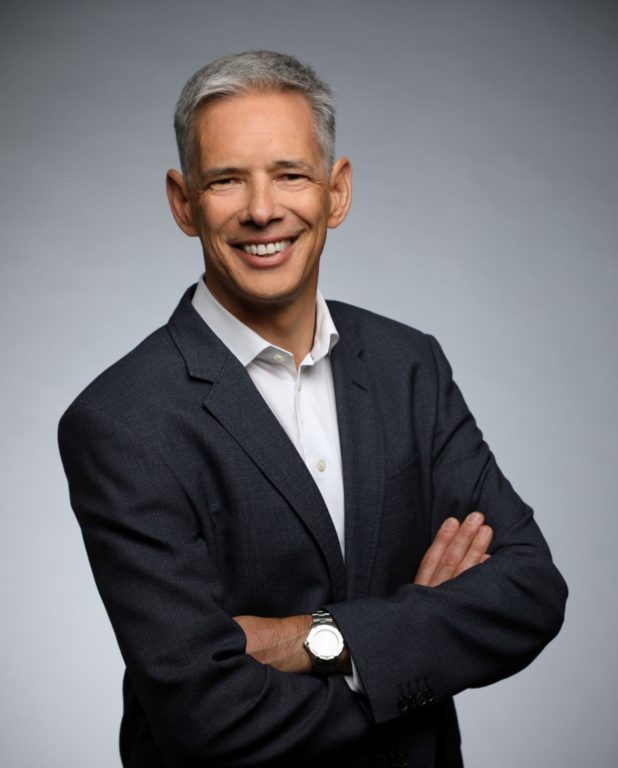 Mark Morgan*
Partner, Portfolio Operations Group – Finance & Accounting

Mark brings over 25 years of finance, accounting, and strategy experience to his role as a Partner, Portfolio Operations Group – Finance and Accounting. Most recently, Mark served as Chief Financial Officer of Amerigo Education, a private equity-backed education services company.
Prior to Amerigo, Mark's experience includes roles at the Big Four accounting firms Ernst & Young and PricewaterhouseCoopers. Mark has also held roles as Head of Investment Accounting at AlpInvest Partners, CFO of Conversus Asset Management, Business/Financial Planning & Performance leader at grocery delivery pioneer Peapod, and CFO of Vosges-Haut Chocolat.
Mark earned his Bachelor's and Master's in Accounting Science from the University of South Africa and is a Certified Chartered Accountant.
*Member of New Harbor's Portfolio Operations Group, an affiliate that provides and arranges consulting and advisory services to New Harbor portfolio companies for fees separate from those earned by the investment adviser.