Certica Solutions Welcomes Edupoint to Its Partner Network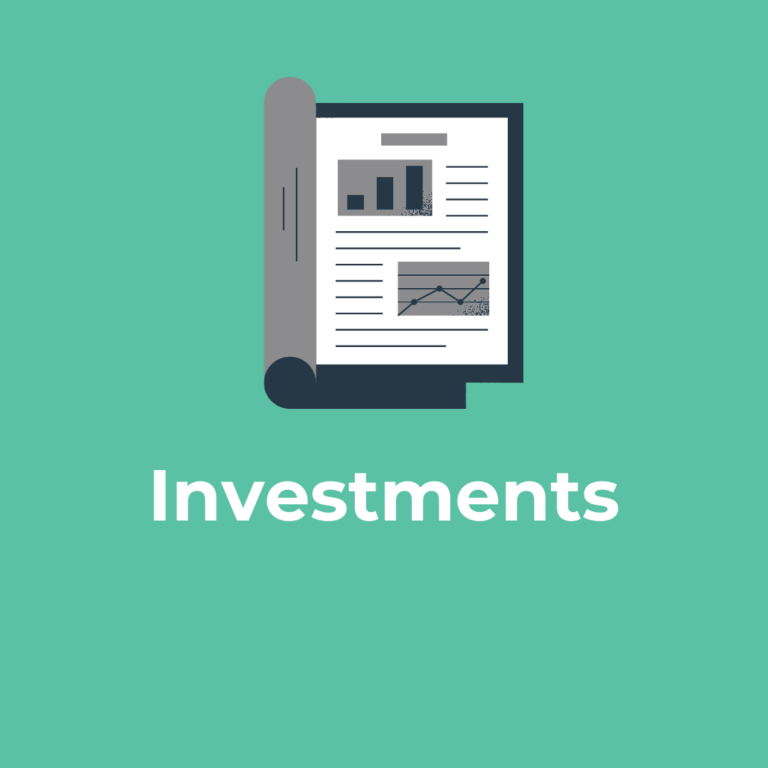 Certica Solutions (Certica), provider of the Certica Connect™ edtech platform-as-a-service (PaaS), today announced that K-12 software provider Edupoint® Educational Systems (Edupoint) has joined Certica's network of partners which integrate the Navigate Item Bank™ to provide a comprehensive, standards-aligned item bank in their technology solutions. Edupoint will offer Navigate through the company's Synergy® Assessment solution.
Through its partnership with Certica, Edupoint will provide educators with Navigate's 90,000 expertly-developed, standards-aligned items – in English Language Arts, Math, Science and Social Studies – to quickly and easily select test questions that closely reflect instructional goals and create formative assessments and analyze student progress toward standards mastery. Tests created with Navigate items will be accessed by students through the Synergy StudentVUE portal using a computer or mobile device, and Navigate's rich learning metadata will allow for in-depth analysis so teachers can target instruction to students' needs.
"School districts nationwide are looking for high-quality assessment items that are aligned to standards relevant to them, and the comprehensive state standards coverage of Navigate meets that need," said Rob Wilson, President and Chief Innovation Officer at Edupoint.
The Navigate Item Bank provides items aligned to all 50 states' and Washington D.C. learning standards, the Common Core State Standards and the Next Generation Science Standards. Navigate also includes more than 19,000 Spanish-translated items and nearly 400 Spanish-translated reading passages, as well as Progress Checks – short, pre-built assessments that allow educators to quickly measure student performance relative to a single standard or set of standards, to inform instruction.
Certica President and CEO Mark Rankovic, said, "We are excited to be providing the Navigate Item Bank to Edupoint's community of educators. The Synergy Assessment solution and Navigate, together, will enable teachers and curriculum leaders to create and administer formative, interim and benchmark assessments addressing the widest possible range of learning standards."