Certica and Learnosity Forge Industry Partnership in K-12 Assessments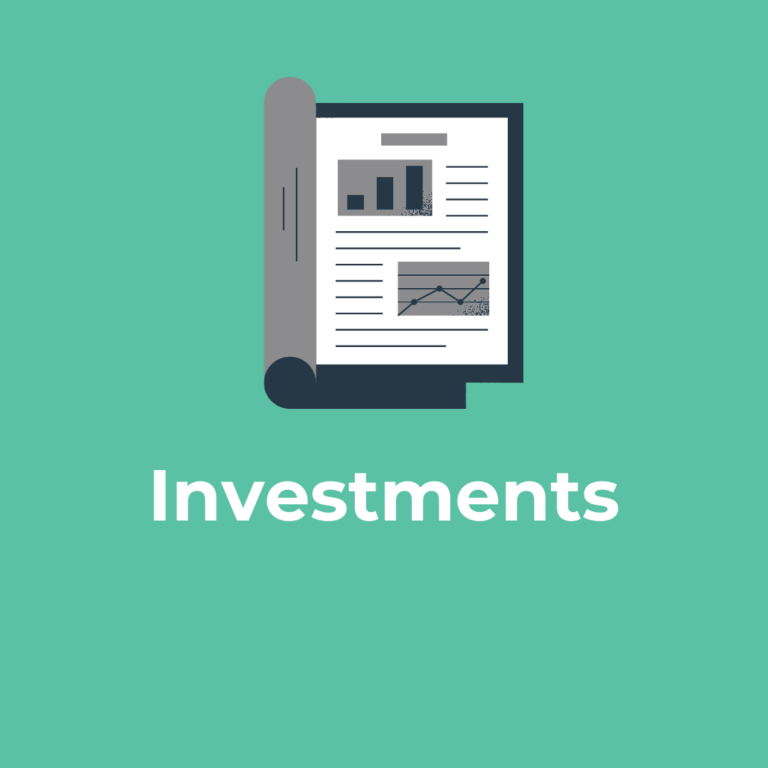 Certica Solutions, provider of the Certica Connect™ edtech platform-as-a-service (PaaS), today announced that Certica and Learnosity are creating a unique industry partnership to provide K-12 educators with seamless access to Certica's Navigate Item Bank™ of 94,000 standards-aligned test questions via Learnosity's assessment tools, and allow Certica's Academic Benchmarks™ customers to leverage the Academic Benchmarks digitized standards and unique identifiers (GUIDs) in an integrated manner within the Learnosity toolset.
Learnosity, based in Dublin, Ireland, provides API-based assessment tools that help digital publishers and products offer powerful capabilities for classroom assessment authoring, test question development, test administration, scoring and reporting. The partnership with Certica will enable platform customers of Learnosity's assessment tools to easily deliver Certica's Navigate Item Bank to educators that use their assessment applications. The Navigate Item Bank is an expertly-developed bank of Math, ELA, Science and Social Studies test items aligned to all states' learning standards.
In addition, Learnosity will provide functionality within its assessment tools to allow joint edtech customers to use Certica's Academic Benchmarks standards and GUIDs in the Learnosity components embedded in their applications, so assessment content can be more easily aligned to and searched by learning standards. Academic Benchmarks is the system and repository of more than 4 million digitized learning standards and GUIDs used by over 200 content publishers and edtech applications. Academic Benchmarks learning standards metadata—such as standards text, academic subject and grade level—will be visible in Learnosity's item authoring user interface for streamlined and accurate standards alignment of items authored in Learnosity, and be displayed in test item previews and data reports.
Said Mark Rankovic, CEO at Certica, "With Learnosity's assessment tools and Certica's Academic Benchmarks learning standards being de facto industry standards in complementary areas, it made sense to form a partnership and integrate our technology and assessment content. We're excited to offer a broader range of content and learning standards capabilities to our joint customers and, ultimately, to provide a better assessment experience for teachers and students."
Said Gavin Cooney, CEO at Learnosity, "The partnership between Learnosity and Certica is a coming together of market leaders in assessment technology that will enable Learnosity users to utilize Academic Benchmarks more seamlessly than ever before. At Learnosity, we aim to solve the most difficult and most meaningful problems for our clients. Our partnership with Certica is a testament to this mission and we are thrilled to be able to deliver this exceptional solution to our clients."